Ask the Expert 2022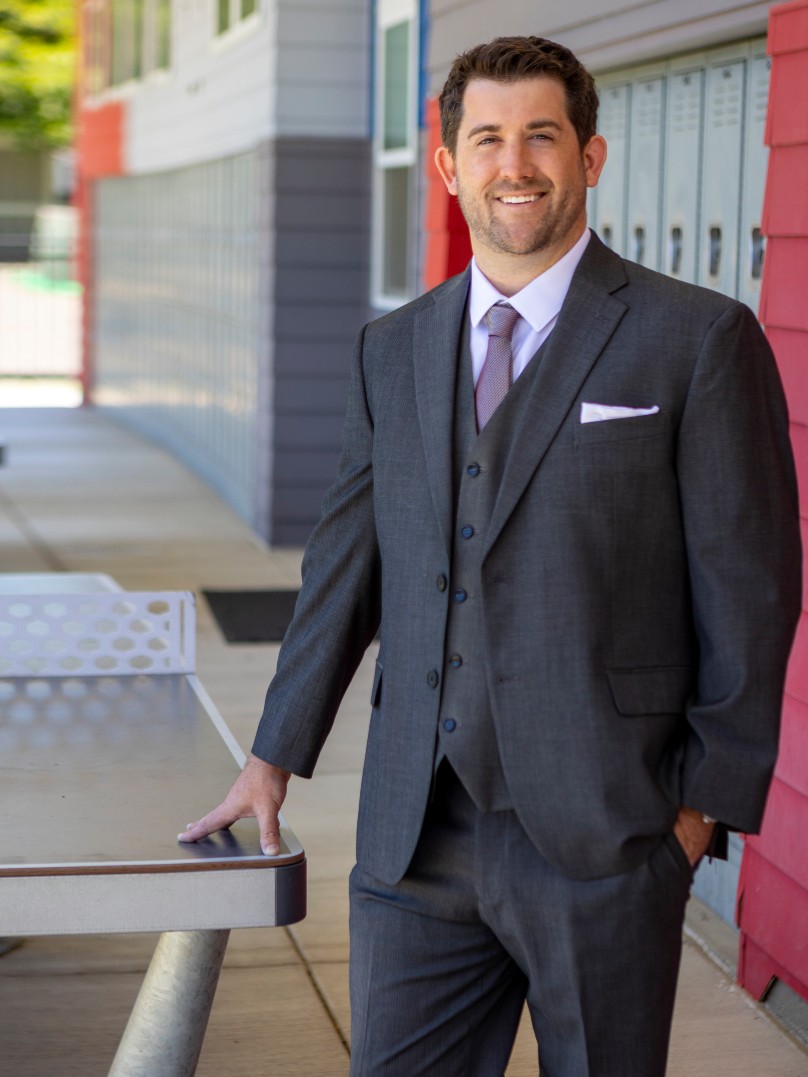 Dr. David Shackelford
Brookfield School
Dr. David Shackelford has over a decade of experience in the educational sphere. His experiences as an underserved student have given him a strong drive to ensure equitable access to a challenging and engaging education for all gifted learners. His specialties include reading development and educational leadership.
How has Brookfield School adapted its rigorous accelerated curriculum to meet the needs of students and families from different cultures and backgrounds?
We have adopted a comprehensive classroom differentiation program that allows for students of varying levels and backgrounds to succeed academically. Additionally, the school has a robust financial aid system in place to help qualified students whose families might not otherwise be in a financial position to attend. Finally there is an extensive student support network to assist new and ongoing students in achieving excellence at Brookfield.
Have these adaptations influenced the traditionally high standards of Brookfield? Have there been compromises made to allow for a diverse student population?
Brookfield has maintained its high standards and continues to ensure that every student, regardless of background, meets the accelerated requirements of the school. Ensuring equitable access for qualified students does not come at the expense of higher achievers either. Students who are able to work beyond one grade level ahead are challenged through classroom differentiation programs to excel to the height of their abilities.
What makes Brookfield different than other rigorous private schools?
I think what makes us special is our commitment to inclusion. It's easy for a "rigorous" private school to become insular; instead, Brookfield strives to ensure that our population is as diverse as possible. Outside of being able to keep up in an accelerated curriculum there are very few barriers to success here. This also helps build a diverse and welcoming parent community that contributes to Brookfield's unique culture.
6115 Riverside Blvd. Sacramento​. 877-567-8432. brookfieldprivateschool.org