Ask the Expert 2022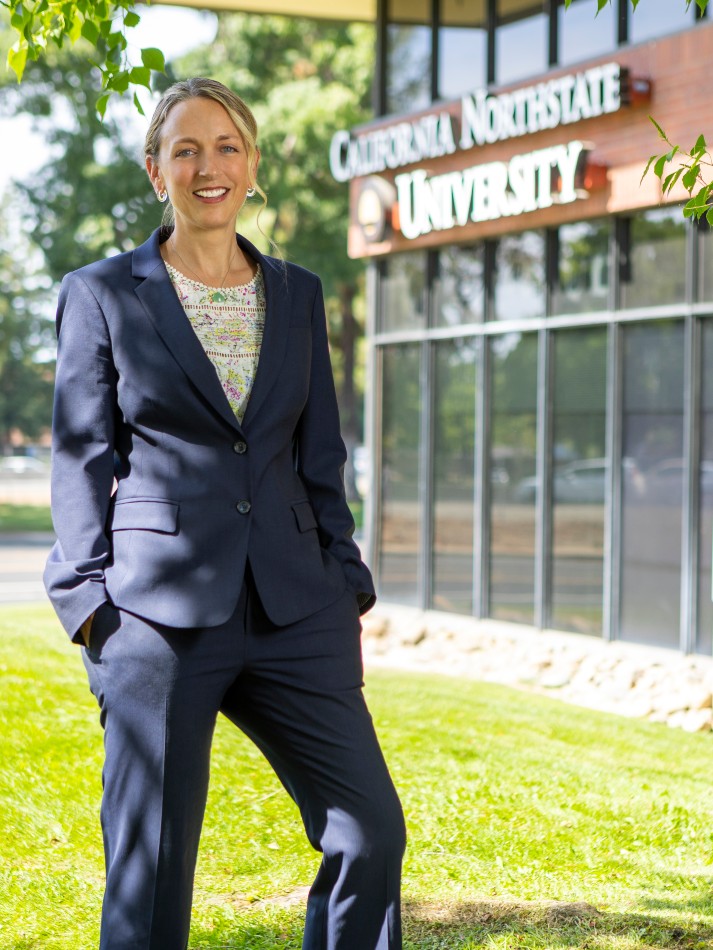 Dr. Heather Brown
California Northstate University College of Health Sciences
Dr. Heather Brown is a founding member and the dean of the California Northstate University (CNU) College of Health Sciences (CHS), the four-year undergraduate college of CNU. Dean Brown is a passionate educator and leader who has spearheaded several first-of-their-kind discovery-based learning initiatives bridging all levels of education, from high school to community college and four-year colleges.
What sets CNUCHS apart?
CNUCHS offers a holistic environment for students, allowing for academic and personal growth and enrichment. Students learn through engaging, high-impact curriculum and all participate in embedded service-learning and scholarly research. CHS specializes in health sciences, incorporating the skills needed to succeed in professional careers including medicine, dentistry, clinical psychology and pharmacy. One hundred percent of our graduates finish in three to four years with 81 percent accepted to professional schools.
How do you support the freshman transition to college?
Before stepping foot onto campus, students are connected with advisors to assist them throughout their journey. We offer a first-year success seminar series to help students gain knowledge and confidence with independent living and learning skills. Students work collaboratively, creating strong foundations and friendships through clubs, coursework and mentorship programs. Faculty is readily available to assist through open-door policies, office hours, supplemental instruction and innovative curriculum. From the beginning we teach the importance of organization, perseverance and passion for success, focusing on mental discipline, service-minded action, self-reflection and ownership.
What do you enjoy most about the environment at CNUCHS?
One of our students coined the phrase "collaboration over competition" when describing the atmosphere of the college. Both our faculty and students work together across disciplines to create a cohesive learning environment that embraces togetherness. Our environment encourages students to take control of their learning and emphasizes student-centered design and independence. Our students leave CNUCHS with a firm understanding of healthcare and community—from the nuances of human needs to the mathematics and science underlying state-of-the-art health technologies.
2910 Prospect Park Dr. Rancho Cordova. 916-686-8378. healthsciences.cnsu.edu