Ask the Expert – Health & Wellness 2023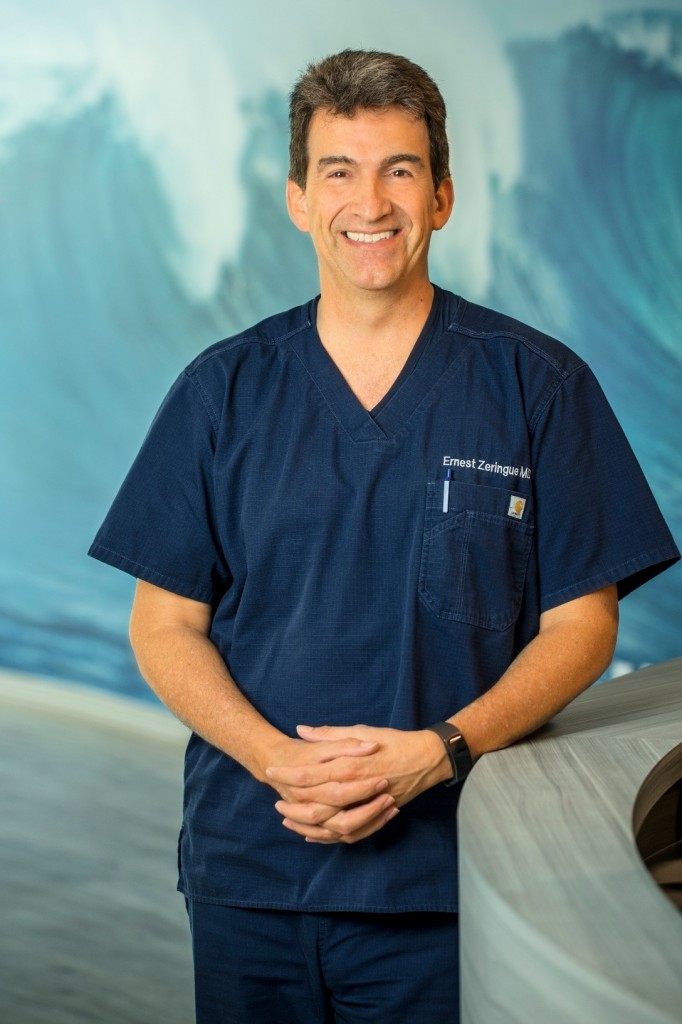 Dr. Ernest Zeringue
California IVF Fertility Center
Dr. Ernest Zeringue is the founder and Medical Director of California IVF Fertility Center. After a distinguished career in the Air Force, Dr. Zeringue founded California IVF in 2004. Operating a state-of-the-art clinic in Sacramento, the team's top priorities are focused on improving pregnancy rates and expanding fertility awareness.
I recently learned about different infertility treatments online. Should I believe what I'm reading?
We're seeing infertility treatments on television more now than ever. From celebrities sharing their very personal infertility stories to social media influencers advocating for young women to pursue egg preservation, there is a plethora of information available. Remember to use trusted sources when educating yourself on infertility and treatments. Also, keep in mind that the best advice for your infertility needs will come from meeting with a qualified fertility specialist who understands your unique medical history.
How soon can I start fertility treatment?
One in eight couples in the U.S. is faced with infertility. That's 7 to 8 million Americans. With the high demand for services, many fertility clinics are experiencing a backlog of new patient visits and waitlists for fertility treatments. We are working hard to bring about solutions to keep these wait times to a minimum. People facing infertility should consider the potential delays in accessing care when deciding how and when they seek help with infertility.
Why should I choose California IVF Fertility Center?
We offer all forms of male and female infertility services. Struggling with infertility can be difficult and emotionally stressful. We understand the struggle. We continuously strive to minimize stress and earn our patient's satisfaction in everything we do. Our entire team is dedicated to making family possible for all of our patients. Every journey is unique; like with natural pregnancies, outcomes may vary.
2590 Venture Oaks Wy. Sacramento. 916-979-5599. californiaivf.com