Ask the Expert – Health & Wellness 2023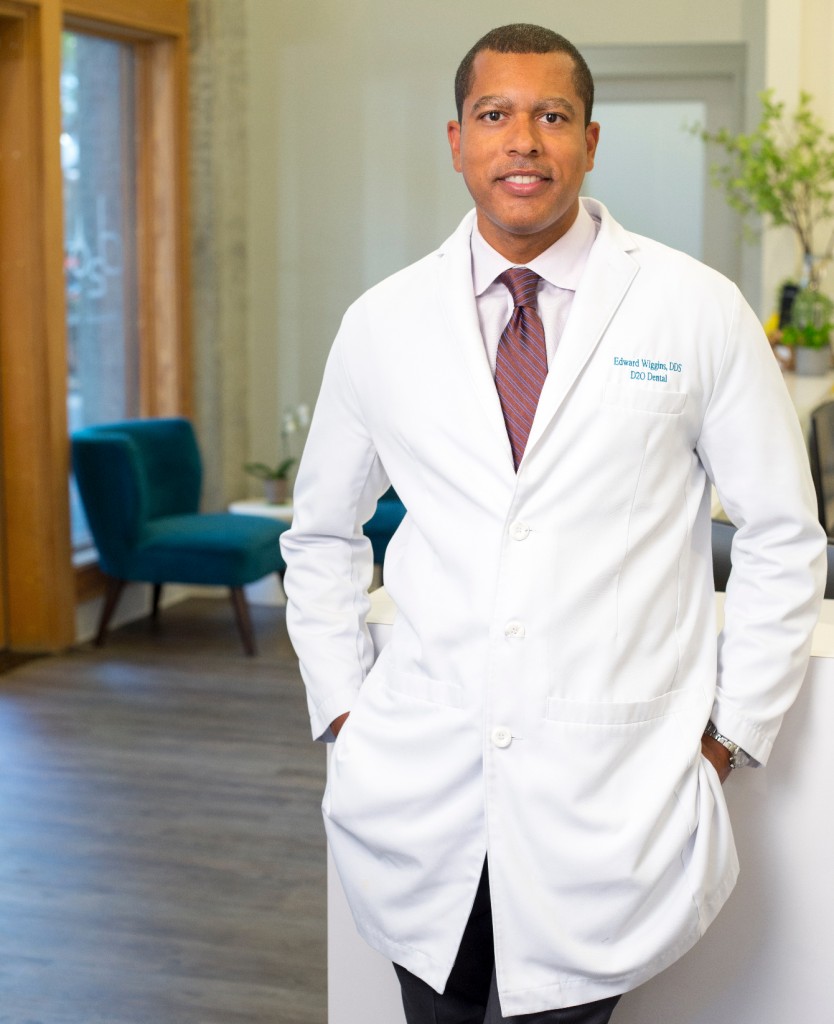 Edward Wiggins II, DDS
D2O Dental
At D2O Dental, Dr. Edward Wiggins combines cutting-edge technology with the environment of a luxurious spa. A graduate of the prestigious Kois Institute and UCSF's School of Dentistry, he has built a practice inspired by his experience at Disneyland to help patients achieve their most beautiful, natural-looking smile.
What excites you about dentistry today?
Without a doubt, dental lasers are the future of dentistry. In my practice, just about every procedure I do incorporates lasers in some fashion. We can now use lasers to treat dental cavities without the need for anesthetic in most cases. Since there is less trauma to the tooth than with traditional methods, our patients are experiencing less soreness and sensitivity after procedures as well. Our hygienists can also use lasers to treat gum disease safely and painlessly.
Can lasers help those with trouble sleeping or snoring? 
Yes, we can use lasers to reduce snoring and improve airflow during sleep. Using a series of two to three easy treatments, lasers can improve muscle tone so our patients and their sleeping partners can rest more easily.
Are there anti-aging or cosmetic applications for lasers?
In the cosmetic part of our practice, we are using lasers to fight aging skin by repairing collagen at a cellular level to decrease existing wrinkles and prevent new ones. This is all done from inside the mouth without the use of toxins or painful injections. We even use lasers to plump lips for a more natural look without injecting fillers. Our patients have been pleasantly surprised at how lasers have really transformed the dental experience. It has always been my focus to provide the best experience possible and lasers really help our practice achieve this.
1816 L St. Sacramento. 916-442-7000. d2odental.com