Ask the Expert – Health & Wellness 2023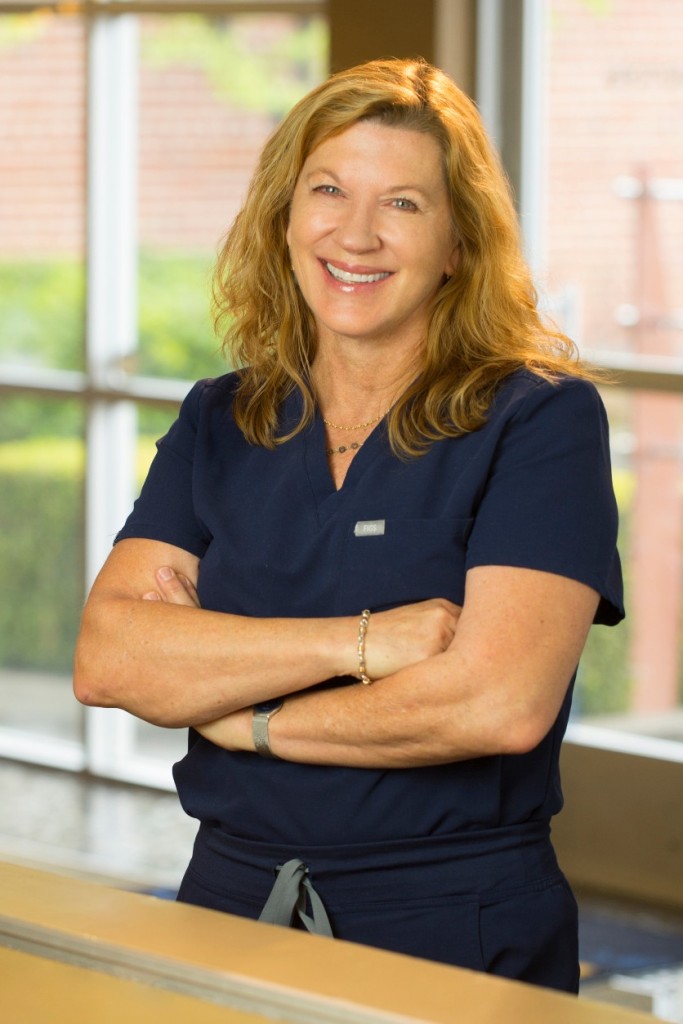 Dr. Suzanne Kilmer


Laser & Skin Surgery Center of Northern California
Laser & Skin is one of the world's most comprehensive cosmetic and laser dermatology facilities. Through hundreds of clinical trials, Dr. Kilmer's research has led to the development of many popular devices, including laser hair and tattoo removal, laser resurfacing, Fraxel, Thermage, Ulthera, Sofwave, CoolSculpting, Emsculpt and more.
What are your most sought-after treatments right now? 
Patients are seeking solutions to address the lower face, neck and jawline. The best results are achieved when treatments are combined. Fillers sharpen the jawline; neuromodulators relax the neck bands, allowing the face to float up; and skin-tightening devices like Sofwave, Thermage and Evoke address skin laxity. We can also freeze, melt or use injectables to reduce the fat in your double chin.
What new treatments have you launched in the past year?
We are known for laser resurfacing (we did the very first FDA clinical trial with CO2 in 1994!), and in 2022, we introduced the CoolPeel CO2 laser and the UltraClear Erbium laser, offering all the benefits of traditional resurfacing with minimal downtime. The newly FDA-approved Ellacor uses hollow needles to remove micro-cores of skin to improve moderate to severe wrinkles. As principal investigators in the landmark study, we know the results speak for themselves! Also, newly FDA-approved injectables like Volux by Juvéderm for the jawline and Daxxify by Revance, a neurotoxin that lasts up to six months, expand options in the injectable arena.
What does Laser & Skin have in store for 2023?
As pioneers in our industry, we're always working to help bring more groundbreaking devices to market through our clinical studies. We already have more than 10 FDA trials planned for 2023, and we can't wait to introduce you to these game-changing technologies. As we spend another year helping patients look and feel their best, we'll be sprucing up Laser & Skin. Keep an eye out for exciting changes!
3835 J St. Sacramento. 916-456-0400. skinlasers.com