Ask the Expert – Health & Wellness 2023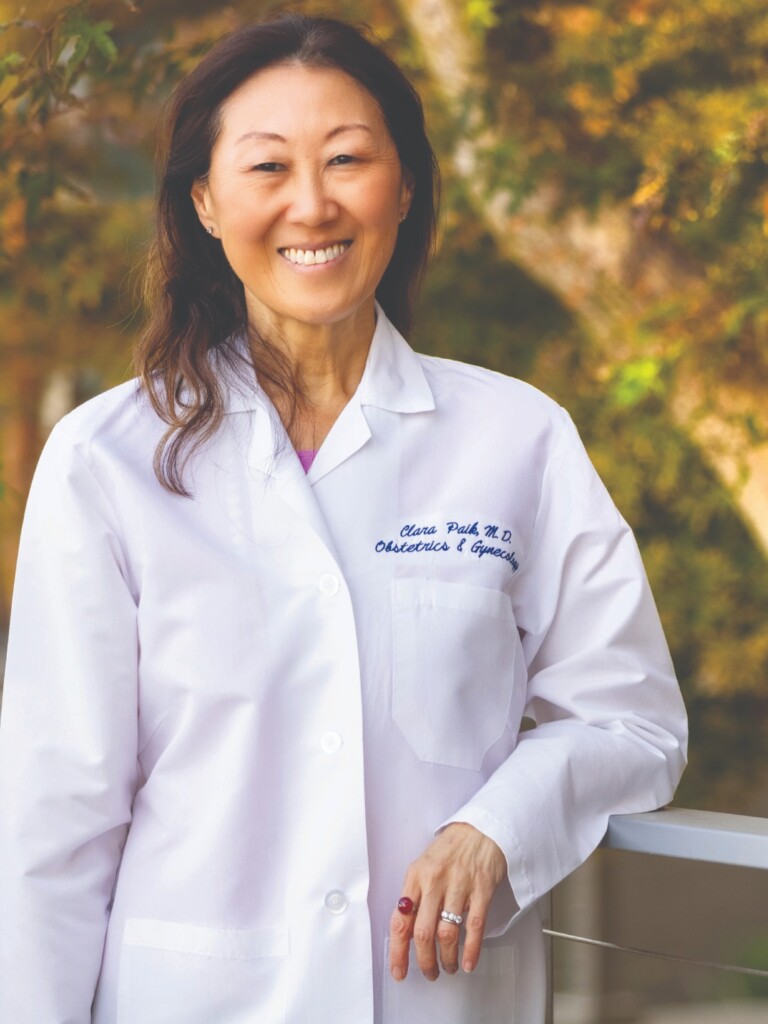 Dr. Clara Paik
UC Davis Health Obstetrics & Gynecology
Clara Paik, M.D., is a gynecologist, pelvic pain expert and clinical leader in UC Davis Health's Department of Obstetrics and Gynecology, which helped UC Davis Medical Center rank 21st in the nation for OB/GYN according to U.S. News & World Report's 2022-23 ratings. Paik and her colleagues serve women across our region at medical offices in Sacramento, Davis, Roseville, Folsom and Elk Grove.
What are some things that set UC Davis apart in OB/GYN?
In gynecology, we have academic specialty expertise in conditions like pelvic pain, fibroids, dysplasia and endometriosis. This means we monitor the latest developments in prevention, diagnosis and treatment, so we can leverage them for our patients. In obstetrics, we offer skilled partnership for routine pregnancies, but a unique hallmark of our care is also our comprehensive range of services for higher-risk pregnancies.
Can you tell us more about the care for high-risk pregnancies at UC Davis?
Our labor and delivery team is uniquely prepared for special situations, emergencies and unique concerns—cases involving preterm births, multiples, diabetic pregnancies and fetal abnormalities. If mother or baby has a complication, we offer access to subspecialists in high-risk obstetrics to oversee prenatal care. We have an on-site fetal surgery center, with internationally known surgeons who can operate on the baby inside the uterus. And we're home to the Sacramento region's only nationally ranked level IV neonatal intensive care unit [the highest NICU level].
Patient reviews praise your listening and explanation abilities, and those of many of your UC Davis OB/GYN colleagues. Why is this important?
Building a comprehensive health history is vital to providing great care. And it's also crucial to explaining key information—what diagnoses are possible, how we evaluate them, and the treatment options—in ways that patients can easily understand, so they can be empowered partners in their own health. Listening closely helps us provide the best care possible.
4860 Y St. Sacramento. 916-734-6900 or 1-800-2-UCDAVIS (1-800-282-3284)
health.ucdavis.edu/obgyn or health.ucdavis.edu/birth-center