Ask the Expert 2022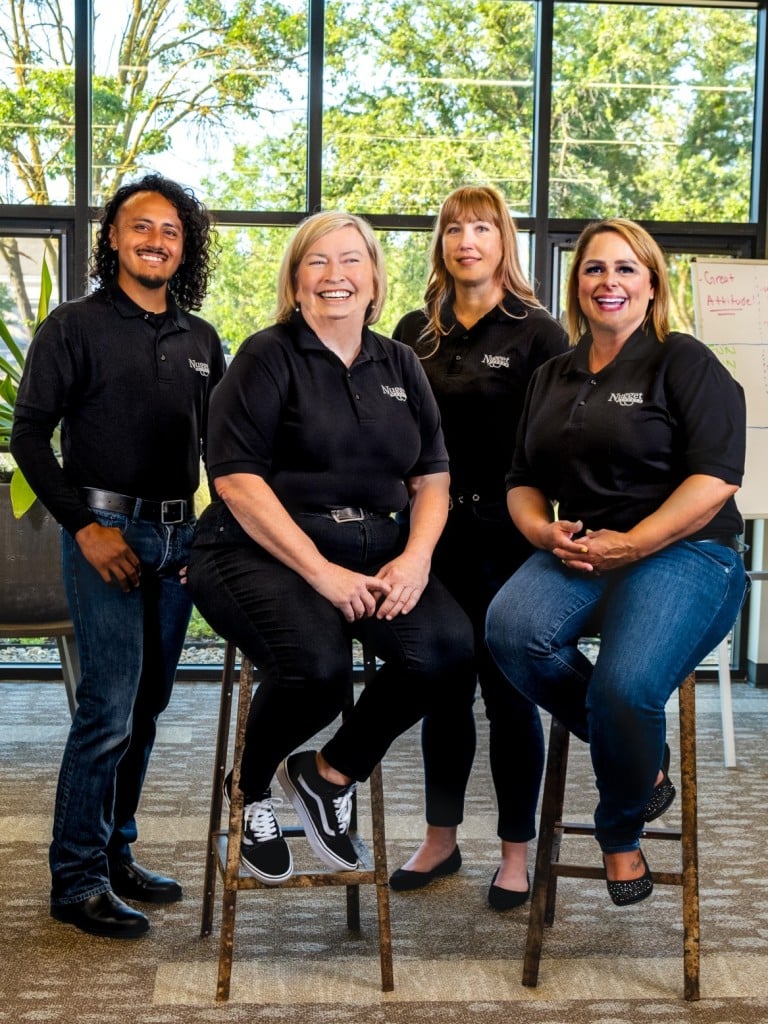 Humberto M., Sarah R., Anne V. & Rebecca G.
Nugget Markets
Nugget Markets' hiring team will be the first to tell you the heart of this family-owned company is their world-class associates. With 34 years of combined experience, Humberto, Sarah, Rebecca and Anne are seasoned pros at finding just the right people to support Nugget Markets' extraordinary culture and join the team at one of the "Top 100 Best Companies to Work For."
Why is the hiring process so important and what is the biggest thing you look for in a candidate? 
HM: One thing I keep in mind is that a good recruiter fills jobs, but a great recruiter fulfills people. We don't hire anyone just to fill a position. In order to create an extraordinary experience for our guests, we have to make sure the people we hire fit with our culture of RAVE (Respect, Appreciate and Value Everyone), guest satisfaction and constant improvement.
SR: The biggest thing I look for is an upbeat, positive attitude! Followed by a completed application showing they're able to follow directions. It's important to see how they express themselves in the "All About You" section of our application, and even how they answer the phone when we contact them.
Can people grow a career at Nugget Markets? 
RG: Absolutely! That's one of the many great things about working for Nugget Markets—the opportunities are endless. Our associates aren't promoted based on seniority, they're promoted based on attitude and performance. Just make sure your leader knows your goals!
What sorts of positions do you hire for at a grocery store?
AV: There's a wide range of opportunities available! We have everything from entry-level Courtesy Clerk positions to more skilled roles like Bread Mixers, Chefs and Meat Cutters and a whole lot in between like Baristas, Produce Clerks and Overnight Stock Crew. Check out our current openings and apply online!
Multiple locations. nuggetmarket.com