Ask the Expert 2022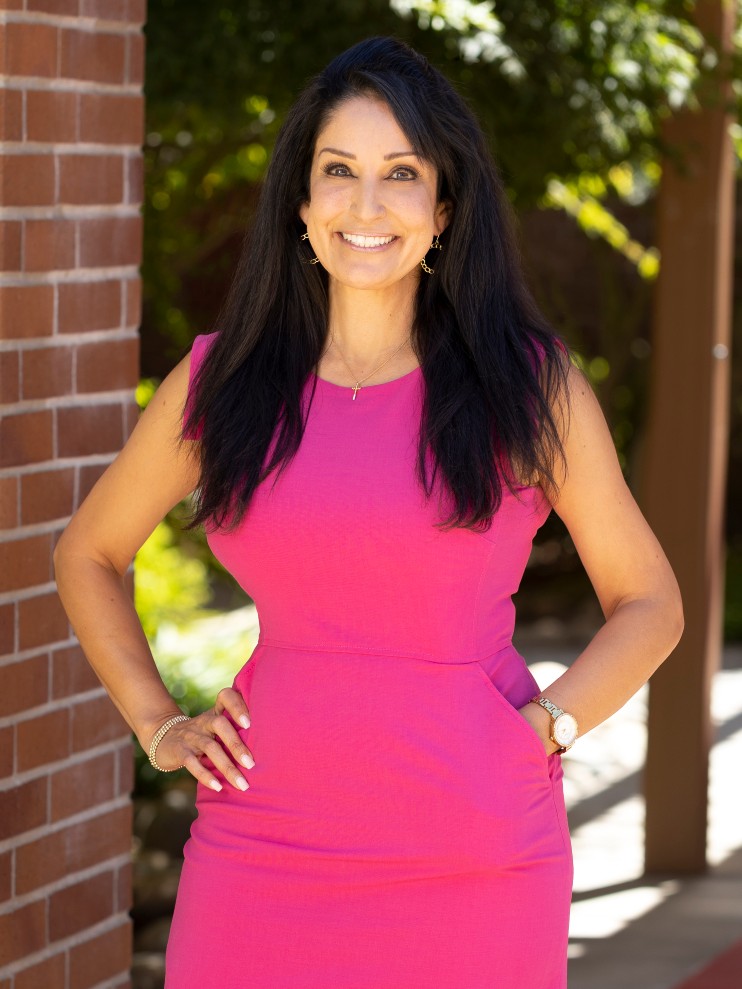 Dr. Fadia Desmond
St. Francis Catholic High School
Fadia Desmond, PhD, is president and CEO of St. Francis Catholic High School, formerly serving as assistant principal from 2015 to 2018 and at Jesuit High School for four years in the same role. Dr. Desmond is a shining example of the benefits of an all-girls, Catholic school environment.
Why is an all-girls education so valuable? 
We don't have to look any further than St. Francis alumnae and other female leaders who excel in their academic and professional lives. Eight of the top 12 Forbes 100 Most Powerful Women attended an all-girls school at some point in their education. Learning amongst other young women is a transformative experience grounded in helping students realize their confidence, agency and sense of self. At St. Francis there are no stereotypes about what a girl likes or where she may excel. St. Francis champions girls' unique learning styles and educational needs.
How does St. Francis support students in an ever-changing environment? 
The challenges of these last few years forced companies, schools and individuals alike to look at their business models, reassess their priorities and review long-term strategies. St. Francis provides an educational setting that nurtures the mind, heart and spirit. We help students metabolize and process the world around them in an environment that brings balance and joy to a complex world. Through the academics, co-curriculars and faith life of the school, our students navigate an ever-changing environment with a sense of confidence, competence and compassion.
What makes St. Francis such a special place? 
There is something for everyone on campus! Our students come from diverse faith, socioeconomic and cultural backgrounds. When that is coupled with access to rich academic and co-curricular offerings, the pathways and possibilities for our students are endless. St. Francis students thrive in an environment that supports, encourages and celebrates innovation and creativity. Come see for yourself during our Open House on Sunday, October 9 from noon to 3 p.m.
5900 Elvas Ave. Sacramento. 916-452-3461. stfrancishs.org