Ask the Expert – Health & Wellness 2022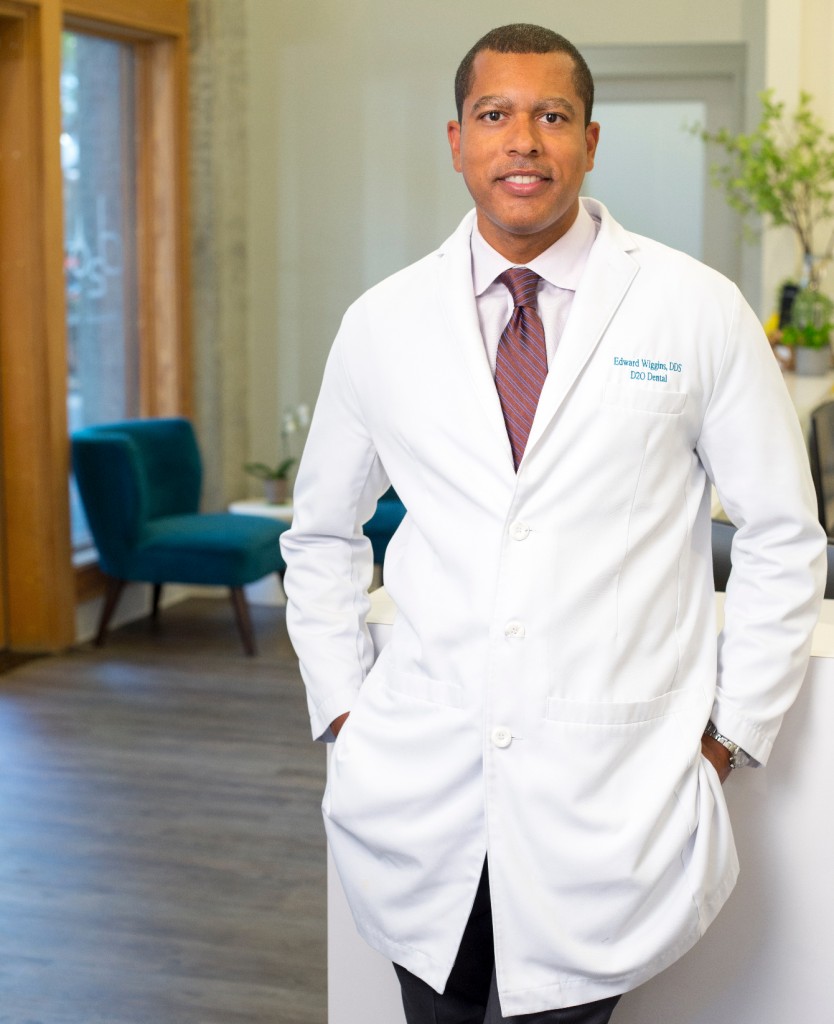 Edward Wiggins II, DDS
D2O Dental
At D2O Dental, Dr. Edward Wiggins combines cutting-edge technology with the environment of a luxurious spa. A graduate of the prestigious Kois Institute and UCSF's School of Dentistry, he has built a practice inspired by his experience at Disneyland to transform the way patients experience and integrate dentistry into their life.
What's changed since Covid vaccines became available?
For those that haven't seen their dentist in a long time, things may look different but we're the same caring and enthusiastic team that was here before. We are also seeing more patients wanting to beautify their smile, and a surge in hygiene visits. This is all great news because we know how important regular visits to the dentist are and I'm glad to see patients eager to come.
What's your advice for those looking to whiten their teeth?
There are a lot of whitening products, but not all are equal. Whitening product ingredients lose strength if stored or shipped above a refrigerated temperature. And never use whitening or charcoal toothpastes as they are mostly ineffective for whitening and potentially damaging to enamel. Better yet, prevent stains by rinsing with water after drinking coffee, tea or red wine.
What inspired you to open D2O?
I used to work at Disneyland, and I learned that people go back there over and over because Disney creates a great experience—something that really lasts. They find ways to delight their customers. At D2O, we've made a deliberate effort to think through the patient journey in our office. We want to deliver our patients a better experience as well as the best evidence-based clinical care. We invite you to stop by and say hello to our team. We'd love to show you around and share what makes us unique.
1816 L St. Sacramento. 916-442-7000. d2odental.com