Ask the Expert – Health & Wellness 2022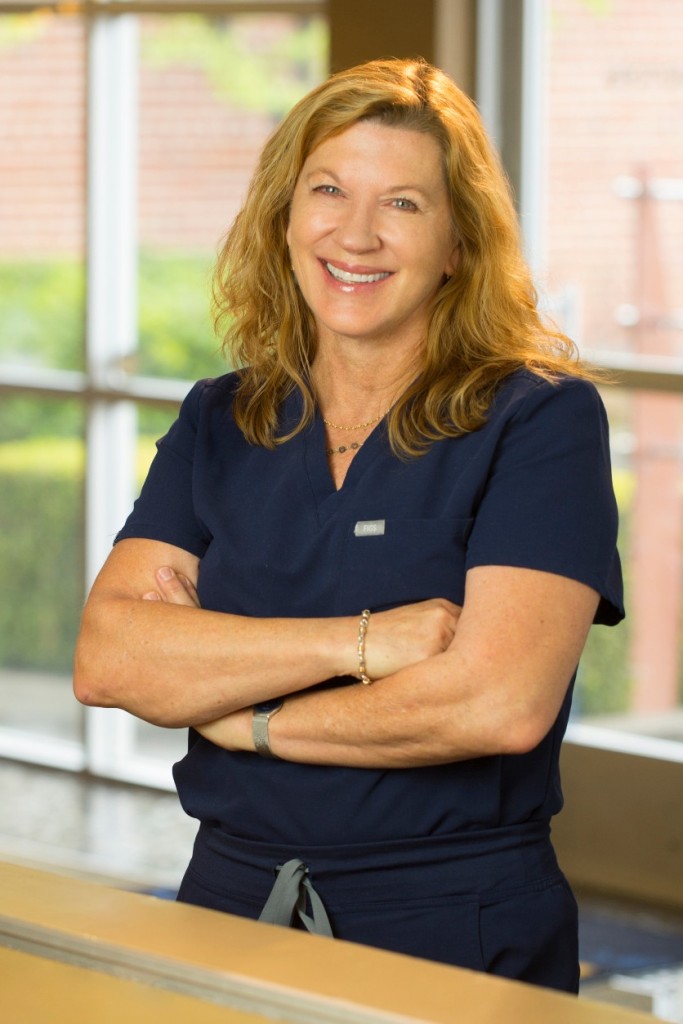 Dr. Suzanne Kilmer


Laser & Skin Surgery Center of Northern California
Dr. Suzanne Kilmer is the founder of Laser & Skin Surgery Center of Northern California. In addition to her experience at Harvard Medical School and now as Clinical Professor at UC Davis, she has conducted hundreds of clinical trials, making her one of the country's leading experts on anti-aging procedures.
What are your most sought-after treatments right now? 
Patients are seeking treatments that address their lower face and neck area. For every concern, we have multiple solutions, and patients see the best results when they combine these treatments. Fillers and neuromodulators can help wrinkles and folds. A number of devices, like Sofwave and Evoke, address skin laxity, and we can either melt or freeze submental fat to get rid of a double chin.
What new treatments have you launched this past year?
We've introduced a lot, and we were involved in clinical trials for most! Having been the first to treat a human patient with CoolSculpting, we were thrilled to be the first with the new Elite system. This fat-freezing device can treat four areas at once with better suction, which will save patients hours of treatment time with transformative results. Contour is the latest FDA-approved filler for cheek augmentation. For cellulite, we've introduced Qwo, an injectable, and Resonic, which uses Rapid Acoustic Pulse technology. Evoke sculpts cheeks and jowls with RF technology. CellFX removes benign cellular lesions, like warts, with Nano-Pulse Stimulation technology.
What does Laser & Skin have in store for 2022?
As pioneers in our industry, we're always working to help bring more groundbreaking devices to market through our clinical studies. We already have more than 10 FDA trials planned for 2022, and we can't wait to introduce you to the game-changing technology. As we spend another year helping patients look and feel their best, we'll be working on our glow-up too. Keep an eye out for exciting changes!
3835 J St. Sacramento. 916-456-0400. skinlasers.com