2015 California Hall of Fame inductees announced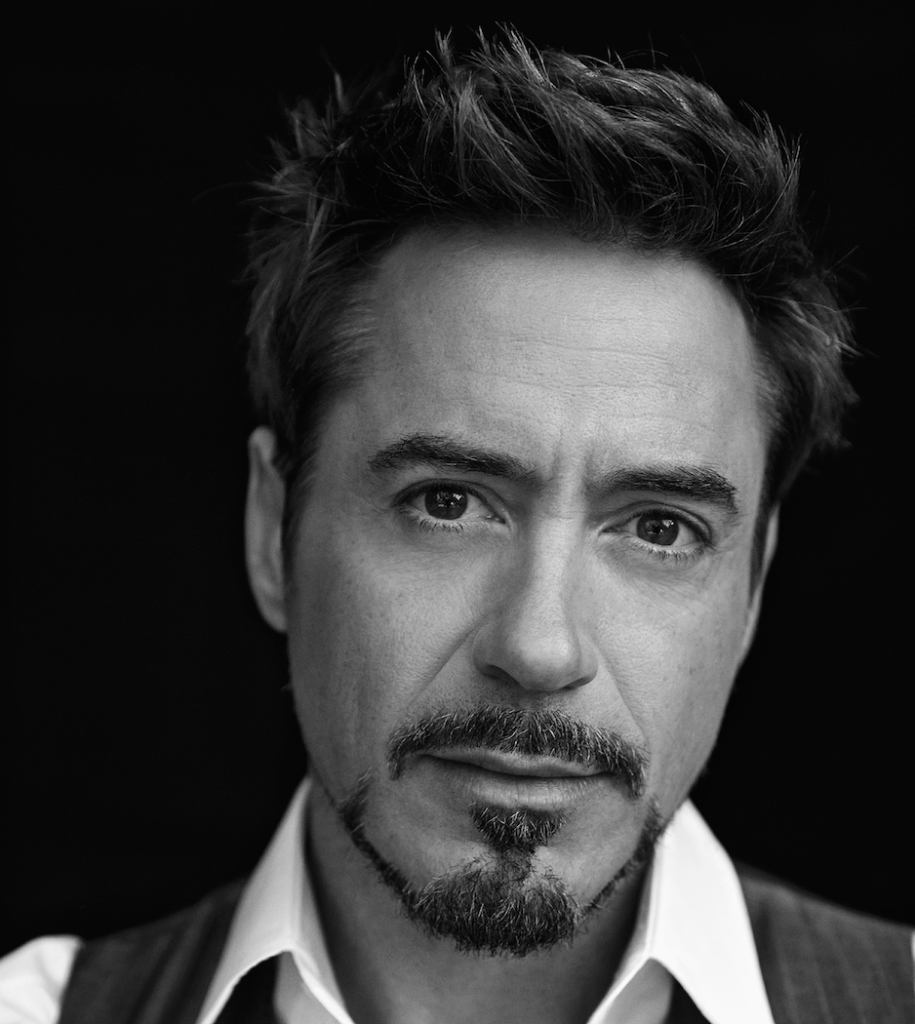 Governor Jerry Brown, First Lady Anne Gust Brown and the California Museum announced its 2015 inductees into the California Hall of Fame today.
This year's class, the museum's ninth, includes actor Robert Downey, Jr., Peanuts creator Charles M. Schulz, artist David Hockney, NBC Nightly News anchor Lester Holt, martial artist Bruce Lee, country music star Buck Owens, Olympic gold medalist ice skater Kristi Yamaguchi, and astronaut Ellen Ochoa. All living inductees will appear in person.
The previous 88 inductees have included Steve Jobs, Tiger Woods, Barbra Streisand, Wayne Thiebaud, Jack Nicholson, Joan Didion, Jane Fonda, Charles and Ray Eames, George Lucas and Mark Zuckerberg.
This year's ceremony will be held at the California Museum on Wednesday, Oct. 28. The public is invited to see the honorees walk down the red carpet from 5:30-7 p.m. and the ceremony will be broadcast live at 7 p.m. on the California Museum's website.
Visit CaliforniaMuseum.org for more information.
You Might Also Like
Photo gallery of the 2013 California Hall of Fame
Photo gallery of the 2012 California Hall of Fame