5 can't-miss things at this year's TBD Fest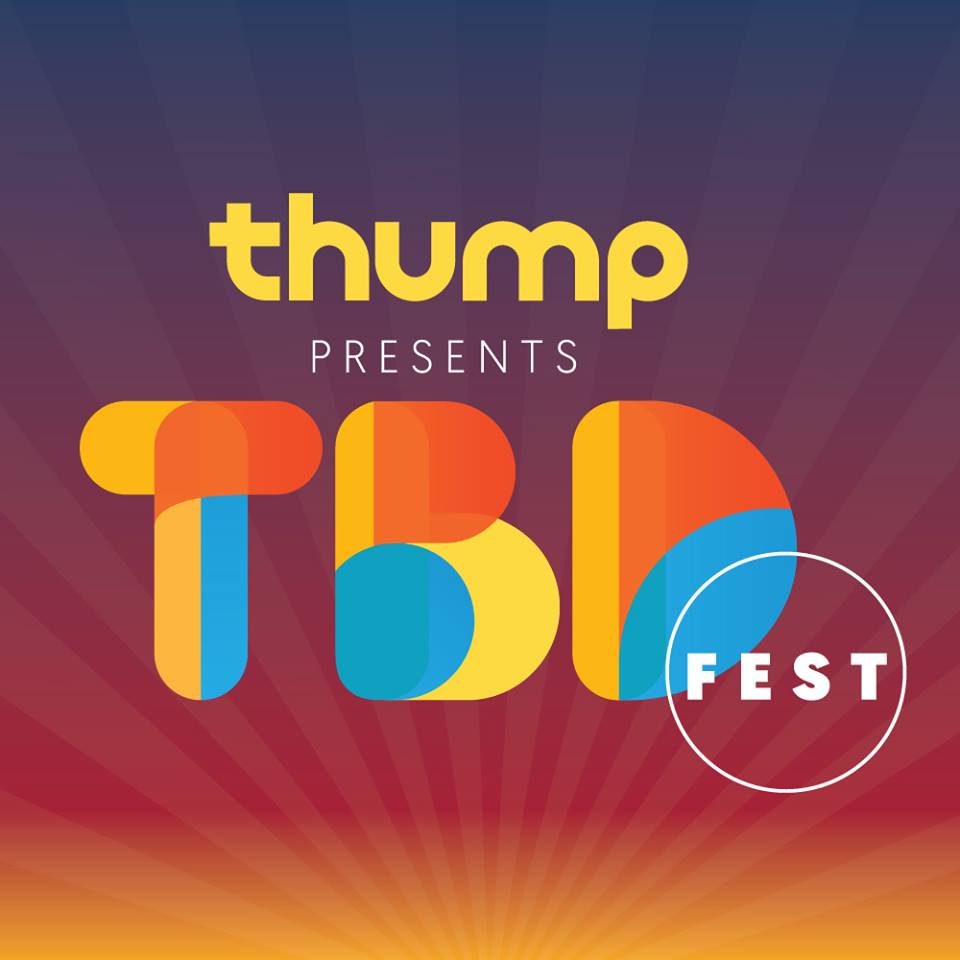 TBD Fest is back for its second year from Sept. 18-20, and it's bigger than ever, with three days of food, art and, of course, music, featuring 90 acts on four different stages along the West Sacramento riverfront. Here are five things you won't want to miss at this year's festival.
The Music
Headliners like Chromeo, Tyler the Creator, Canadian synth-pop duo Purity Ring and British new wave pioneers Tears for Fears will lead the lineup at TBD Fest this year. Also featured will be the hip-hop group Pretty Lights, and Australian indie band Cut Copy, plus several homegrown acts like rap group Death Grips, indie pop band Doombird and electronic producer Dusty Brown .
The Food
Michael Hargis, who co-founded TBD Fest with Clay Nutting, calls this year's food program "fun, artisanal and delicious," with restaurants like LowBrau (the popular midtown restaurant Hargis and Nutting own) and more than 17 food trucks, such as Cali Love, dishing out everything from tacos to deep-fried pickles. Don't miss the launch party for Maiden Ice Cream, run by the team behind downtown's Mother and Empress Tavern, and check out the Demolicious Derby, in which Sacramento chefs will battle it out out Iron Chef style using produce from Capay Organic. The stage will consist of two mobile food trucks with cameras that send a live feed to a nearby screen. For $5, you can get in on the action by evaluating samples and voting for your favorites.
The Drinks
Sip on some suds in the 10 Barrel Brewing Co. craft beer garden, or cool off with farm-to-glass cocktails made by members of the Sacramento Bartenders' Guild, which include mixologists from Shady Lady, Zocalo, Red Rabbit and Hock Farm, or
The Art
Several art projects are being introduced to the festival this year, like the floating buoy art installations that you can hop on along the Sacramento River to get to different areas of the festival grounds, and a trailer park-inspired art space complete with pink lawn flamingos. And catch local performance painter and America's Got Talent finalist David Garibaldi host the War on Walls event, in which artists will go head-to-head to create colorful murals.
The Extras
A 70-foot-tall Ferris wheel will offer 360-degree views, but if ground level is more your vibe, explore the olive orchard, featuring 30 nine-foot olive trees smack dab in the middle of the venue. Lockers will be offered this year for guests and the VIP space will include elevated viewing, more shade, structures and tents. Plus, Hargis says there are tentative plans for a fireworks show on Saturday and Sunday nights, which would help close TBD Fest with a bang.
View the complete TBD Fest lineup, schedule and ticket information at tbdfest.com.
You Might Also Like
First phase of 2015 TBD Fest lineup announced
Highlights of this month's Farm-to-Fork Celebration
The fifth annual Sacramento Comedy Festival brings the big laughs—and the big acts