A new Italian deli and gelato bar opens in midtown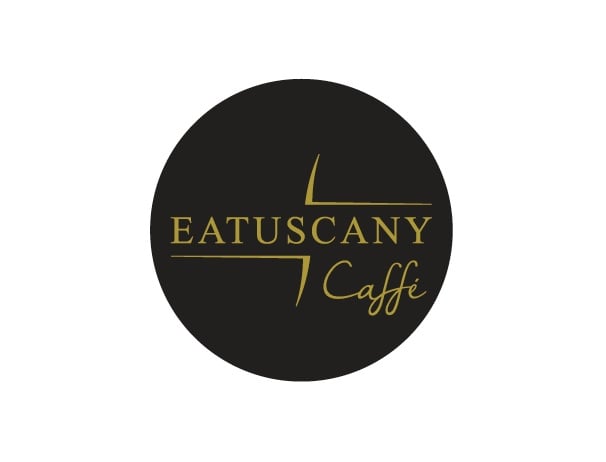 UPDATE: After construction and permitting setbacks, the Italian deli and gelateria Eatuscany Caffé at 1801 L Street will soft open this Thursday, Aug. 13, at 11 a.m. We got a sneak peek today: Shelves are stacked to the ceiling with imported coffee and wine, and the bright interior includes handwritten menus, cases of waffle cones and baskets of fresh bread. In addition to 12 gelato flavors using ingredients like pistachio, chocolate, lemon and watermelon, Eatuscany will offer panini, antipasti, salads and pasta dishes like pesto lasagna, and a dessert case full of traditional cake and pastry offerings like tiramisu, cannoli and sfogliatelle. A grand opening celebration is slated for sometime in October, but until then Eatuscany will operate under the following hours: Tuesdays to Thursdays from 11 a.m. to 8 p.m., Fridays and Saturdays from 11 a.m. to 9:30 p.m., and Sundays from 11 a.m. to 8:30 p.m. Read more about Eatuscany below in our original post published in March.
A new Italian deli scheduled to open in April will bring artisan paninis, gelato and imported goods to the 1801 L Street building in midtown, next door to Yogurtagogo.
Eatuscany—owned by husband-and-wife team Franco and Stefania Zerbinati (who hail from the northern Tuscan seaside city of Viareggio, Italy)—will specialize in lunchtime fare like paninis and piadina (flatbread sandwiches) filled with Italian meats and cheeses, as well as pasta, soups and salad.
But the offering that Stefania is most excited about is Eatuscany's artisan gelato bar, which will feature house-made gelato in classic flavors like pistachio and hazelnut. She graduated from Italy's Artigeniale gelato school under the direction of acclaimed gelato professor Filippo Zampieron.
"We want the people who live here to know the true Tuscan cuisine and what we eat in Italy," Stefania says.
The Zerbinatis have traveled between the U.S. and Italy for several years, buying a house in Cameron Park in 2009 and settling in the region full-time in January. A friend and fellow restaurant owner, John Adamo of Adamo's on 21st and P streets, recommended midtown as an ideal spot to open an authentic Italian deli and eatery.
The deli will also serve coffee and espresso drinks, and sport shelves stocked with imported Italian goods like beer, wine and olives.
Renovation on the space is currently underway.
1801 L St. 930-1950. eatuscany.us
Related Links
New Edible Pedal location set to deliver in West Sacramento
Meals and reels served up at 4th Sacramento Food Film Festival
Popular downtown eatery Mother installs a "line cam" so patrons can gauge the queue