A new start-up incubator for game developers joins the burgeoning Sacramento tech scene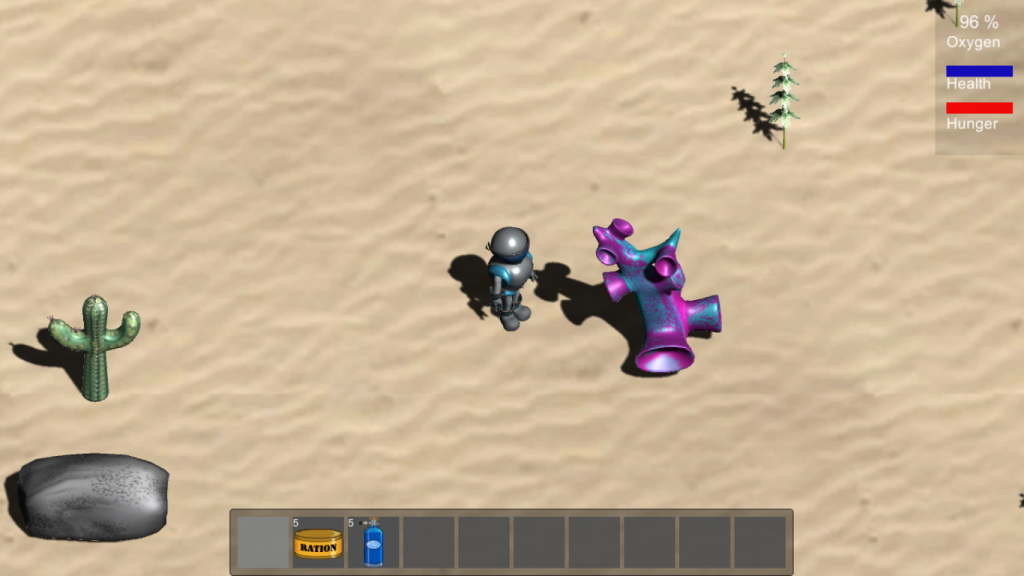 If you've always dreamed of whipping up your own Zelda, Mario or Duke Nukem, you may just get the chance to turn that fantasy into a profitable reality.
Square One Club, a software and game developer business incubator, has launched in the capital city. The organization recently received a $50,000 RAILS (which stands for Rapid Acceleration Innovation & Leadership) grant from the City of Sacramento's Innovation Fund to back its plan to establish a start-up accelerator for local game developers who want to found for-profit companies.
According to president and CEO Nathan Allshouse, Square One Club is weeks away from signing a lease on a new space in the region and being able to provide start-ups with office space, conference rooms and a communal area with printers, Wi-Fi and other tech perks.
Locals in the amateur game design community have been gathering via IGDA Sacramento (the local chapter of the International Game Developers Association, which helps host the Sacramento Indie Arcade) for several years, according to Allshouse, but he didn't feel they had the kind of focused mentorship and supportive environment they needed to go pro. "What we don't have is anyone to tell [developers] how to turn that into a business," he says. "Square One Club will provide that mentoring, along with an affordable place for development teams to gather and work on their projects."
Allshouse, a 47-year-old IT professional, has been tinkering with creating games for 27 years. He and artist Angel Perez started their own company, Chicken 'N Bits, to develop a game they call Project Settlement: Planet X, which they plan to continue working on at Square One Club. "I've played video games since I was a child," he says. "A lot of people like me are doing what they can to pay the bills but have this dream of making a video game." He adds that the IGDA group has welcomed inquiries from curious would-be game designers as young as 10 years old—so there really are no barriers to entry.
"As a community, we welcome people from all walks of life and all experience levels," he says. "We've had people walk in who know nothing about art or programming or sound engineering or any of the more technical aspects of game development, but they have ideas, and we've included them in a lot of our projects."
So if you've been dreaming of creating that first-person shooter or fantasy adventure, no more excuses, it's game on.
For more information, visit squareoneclubs.com.
You Might Also Like
It's game on at the fourth annual Sacramento Indie Arcade
Game Boy: how Mark Otero buit a video game empire in Sacramento
Google Eyes: how Sacramento can attract the next big company