A pair of hip, new downtown stores to feature vintage vinyl, design and more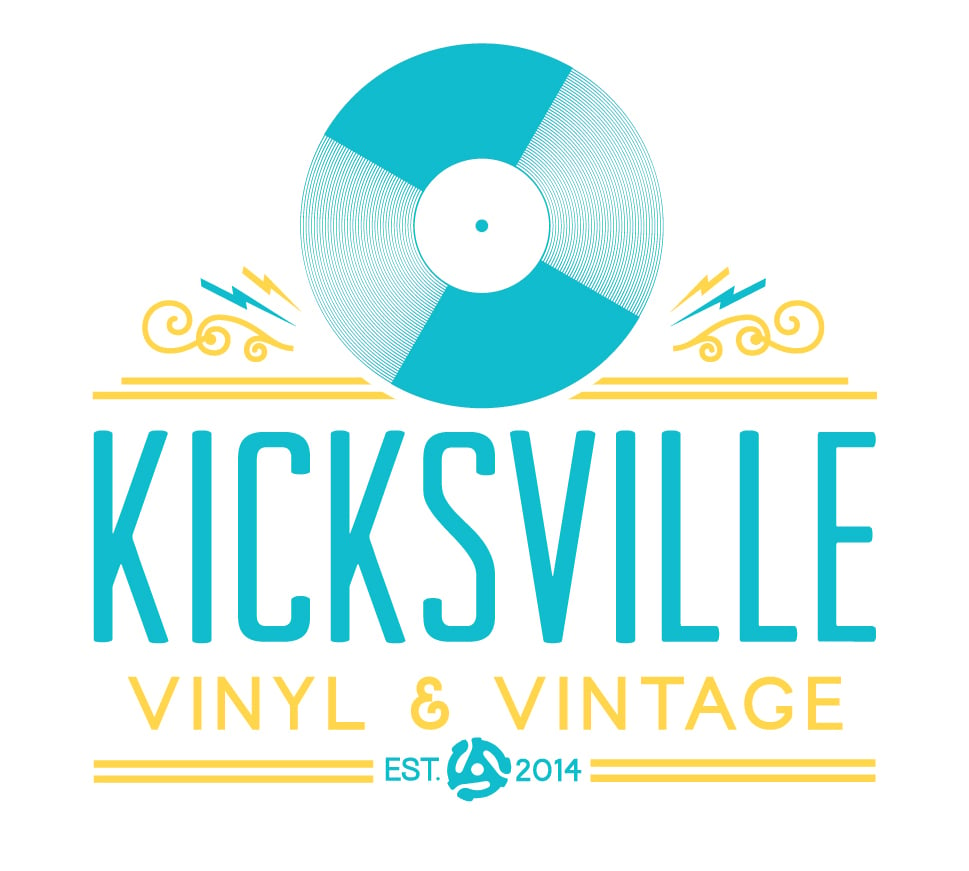 Music lovers and vintage addicts will get a kick out of two shops teaming up for a new endeavor downtown: Kicksville Vinyl & Vintage and MediumRare Records are set to open side by side in February, offering collectors a broad, eclectic selection of old and new records and unique vintage items inside the Warehouse Artists Lofts project in the heart of the up-and-coming R Street Corridor.
"We lost a couple good record stores [in Sacramento] in the last few years, and I always wanted to have a store that has two distinct vibes," says MediumRare owner Marty DeAnda, who is moving his operation from its former Downtown Plaza digs (soon to be the site of the new Kings Arena) to its new shared space at 11th and R streets. "I wanted to attract all types of age groups."
To bring his vision to life, DeAnda will collaborate with Kicksville co-founders (and husband-and-wife team) Tim and Laura Matranga. Tim, who has run his weekly radio broadcast "Kicksville 29 BC" on the UC Davis radio station KDVS for the last 22 years, will bring to the enterprise a sizable collection of obscure vinyl records from the last half-century, with genres ranging from underground rock to jazz to R&B and reggae.
Laura, a graphic designer and vintage collector, says she has spent recent years scouring estate and garage sales in a quest for mid-century modern finds like vintage Eames chairs, quirky furniture and other home goods to add a stylish, funky vibe to the shop.
"We are making it our own," says Laura, who adds that the trio plans a showcase that emphasizes the vintage industrial surroundings of their R Street building as well. "I've been buying and selling since I was a kid. It started when I was a teenager buying vintage clothes, getting immersed into me. You just develop an eye for it over time. It just jumps at me now."
Together, they say they aim to create a unique setting that serves not only as a hot spot for music and vintage lovers to hunt for the perfect record or collectible, but also a place where people can come in and lose themselves for a few hours.
"It's not just a record store. It will be almost like going to a small museum," says DeAnda, who discovered and previously managed celebrated Sacramento singer-songwriter Jackie Greene. "It's a place to come hang out and talk music with people who have been [in the industry] for a long time."
1104 R St. Suite 140. kicksvilleshop.com and digmusic.com.
Related Links
–New pop-up concept showcases local designers at a "Holladay" market
–9 unique craft fairs where you can shop local this holiday
–Play it cool at five local ice skating rinks