Ask the Expert 2022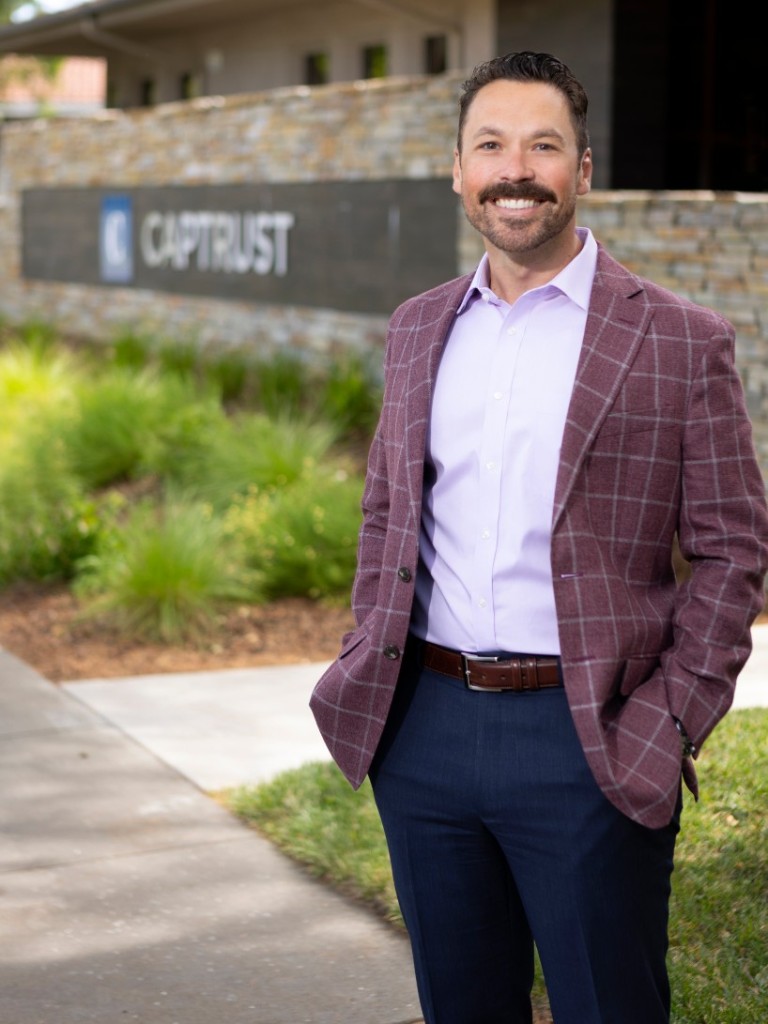 John Lockwood
CAPTRUST
CAPTRUST Sacramento (formerly Genovese Burford & Brothers) is built on the premise that investors are best served by advisors who focus exclusively on the best interests of their clients. John Lockwood helps his clients understand that true financial planning involves asset management and risk management. Given his designations of CFP® (Certified Financial Planner) and CLU® (Chartered Life Underwriter), John is uniquely positioned to provide expertise in both.
Why did you become a financial planner?
I became a financial planner to help people avoid the pitfalls that buried my parents, financially. They did not have a written plan and when the economy and financial markets shifted, they made decisions based on emotion rather than sound financial planning principles. So my siblings and I bore the burden of their creditors. I believe a well-crafted financial plan can help people answer questions such as, "How am I doing?" "Do we have enough?" and "Will we be okay if…?"
The markets have caused angst for many investors this year. What is the best way to handle volatility?
A wise man once told me the best thing to do when you get stressed is to pause and take a deep breath, then reassess with a calm mind. When markets get volatile, it's imperative that investors look at their objectives and determine if their investments align to achieve their goals. Understanding volatility and being prepared for it is part of investing. On average, we see a bear market (stocks down 20 percent) every 5.5 years. That means the average person might see four or five bear markets during their retirement.
What is one nugget of financial advice you would offer to anyone?
Get advice from an expert. Interview multiple advisors and pick one you feel comfortable with, then focus on your long-term plan rather than your short-term rate of return.
740 University Ave. Sacramento.
1410 Rocky Ridge Dr. Roseville.
916-924-7527. CAPTRUST.com