Auburn author to sign new cookbook Saturday at Roseville's Nugget Market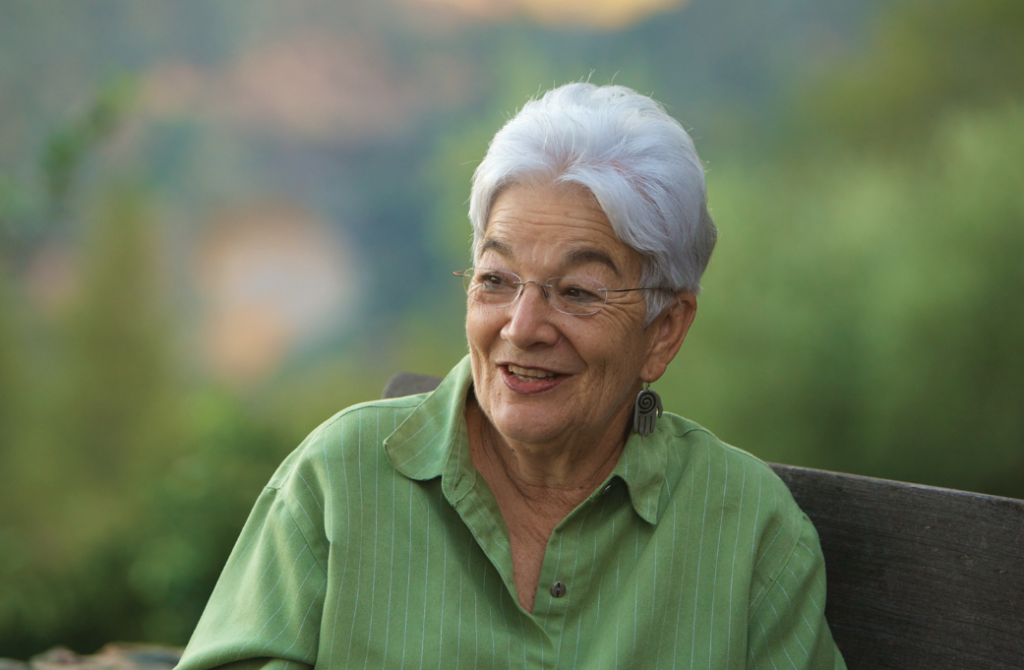 In our new issue, we have a Q&A with cookbook author Joanne Neft, an Auburn resident who created the Foothill Farmers' Market and the incredible Mountain Mandarin Festival. Neft will be signing copies of her new book "The Art of Real Food" at the Roseville Nugget store (771 Pleasant Grove Blvd.) tomorrow, April 14, from 11 a.m. to 3 p.m.
To read about Neft's incredible passion for eating and cooking locally grown foods, along with some tasty recipes (like red wine stew and a lemon and blueberry tea cake) that are specific to foods at their peak of flavor in April and May, pick up the latest issue of Sactown.