Beer mecca Pangaea hires former Mulvaney's B&L chef to run its expanded kitchen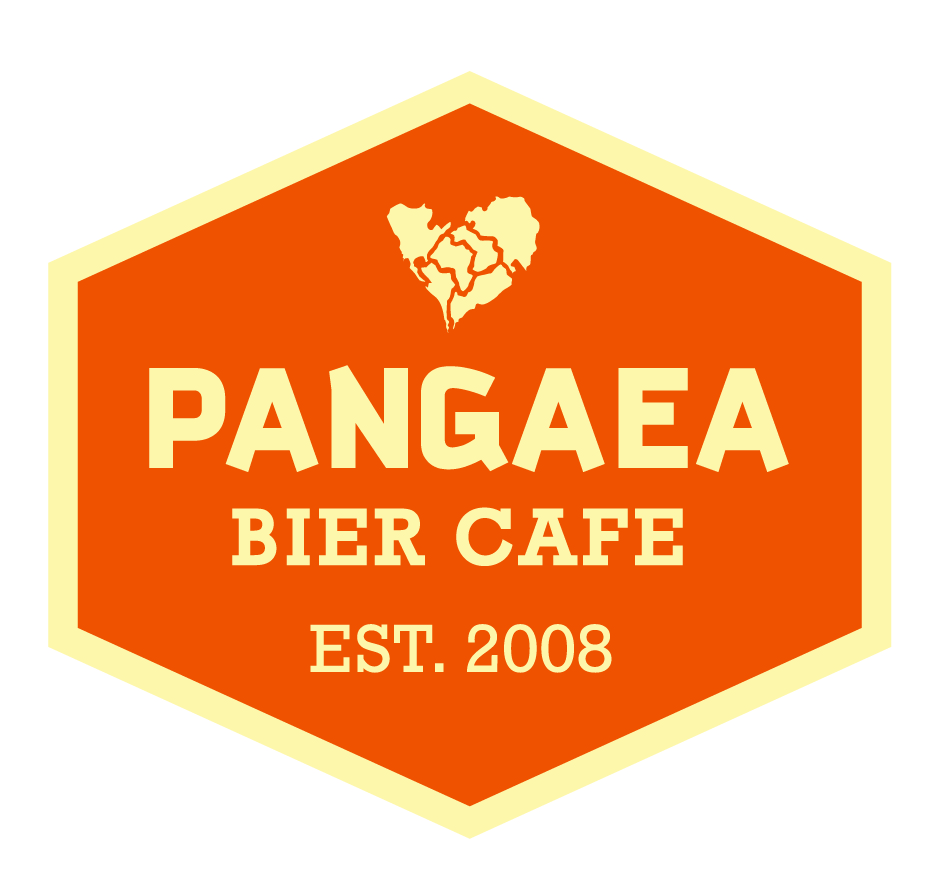 Pangaea was already one of our favorite hang-out spots, but add to that the news that it's expanding their kitchen and just hired Robb Venditti (formerly of Mulvaney's B&L and Formoli's Bistro) to oversee it, and we may just fall in love all over again.
The Curtis Park beer mecca and café is annexing part of a former hair salon next to its existing kitchen, which will more than double its space, and Venditti and owner Rob Archie will be bulking up with a six-burner range, charbroilers and double fryers. (The dining area will remain the same.) Though Venditti doesn't officially start until Jan. 1, he and Archie have already started coming up with ideas for the casual, seasonal gastropub menu that's scheduled to debut in late January.
Offerings will soon include full prix-fixe "beer dinners" featuring food made with (and paired with) delicious brews. Keep an eye out for daily special pairings like a hearty steak and fries with a bold Belgian quadruple, a light goat cheese spring salad with a spicy and fruity saison or mussels accompanying a Belgian tripel with a sweet finish. Venditti also says he has in mind pairings of sour beers with sweetbreads or sausage and liver dishes, explaining that the acidity in the sours cuts through the "gamey" meats well. Additionally, the team plans to concoct locally focused, brewery-specific meals crafted exclusively around brews from one regional beermaker.
The new selections will build on Pangaea's current repertoire of salads, charcuterie, pizzas and gourmet sandwiches like the Gobbler (turkey with cream cheese, pepper jack, cranberry and veggies) and the Pork Boy (house-smoked pork, barbecue sauce and beer slaw).
Here's to hoppy eating in 2014!