Beer Week goes vegetarian tonight at Capitol Garage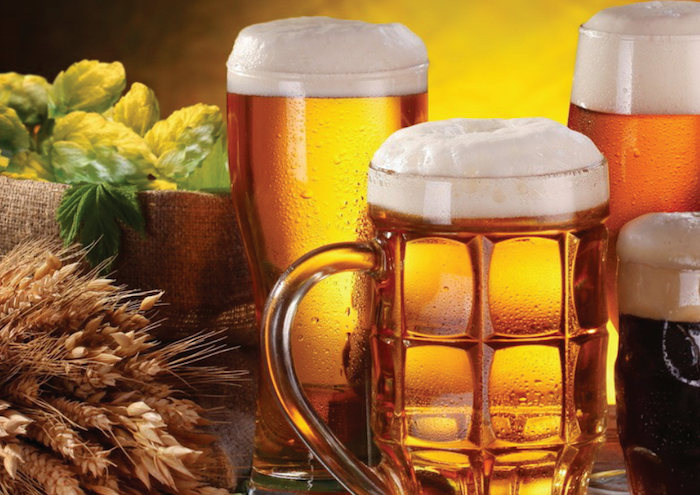 As this year's busy Sacramento Beer Week approaches the halfway mark, Capitol Garage wants to remind those celebrating this week's frothy festivities that beer need not be served with steer.
Tonight at 6:30, the restaurant at 15th and K streets will welcome Fortuna-based Eel River Brewing—America's first certified organic brewery—for a three-course Vegetarian Beer Dinner. The brew-and-veggie pairings include amber ale with a warm spinach salad and pão de queijo (a Brazilian-style cheese bread); IPA with coconut risotto including tomato, lime, garlic, kale and white beans; and açaí berry wheat ale teamed with passion fruit semifreddo (a partially frozen custard with mousse-like consistency) and shortbread.
Though reservations for this $25-per-person event are not required, they are encouraged, so consider ringing Capitol Garage this afternoon. Cheers! 1500 K St. 444-3633. capitolgarage.com