Big Day of Giving aims to raise millions for a record 600 local nonprofits this year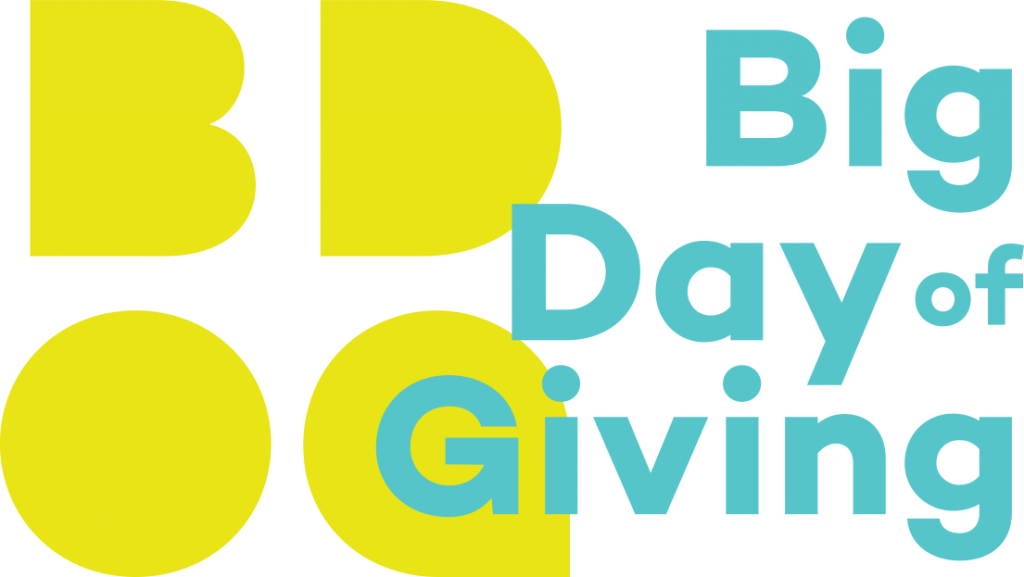 Open your hearts—and wallets, Sacramento. The cost of a single movie ticket can amount to a feel-good contribution during the 2017 Big Day of Giving, which will get underway starting at the stroke of midnight on Thursday, May 4, and end 24 hours later at 11:59 p.m.
The fourth annual online fundraiser aims to raise millions for 600 regional nonprofits, including Capitol Ballet Company, Soil Born Farms, Save the American River Association, Sacramento SPCA, River City Food Bank, and many more.
Last year, Big Day of Giving (BDOG)—which was part of the national Give Local America campaign—raised $7.1 million for 570 nonprofits throughout the four-county Sacramento region, despite a technological snafu that caused its site (and those of over 50 other communities around the country) to crash about halfway through the fundraising period.
"We scrambled," says Linda Beech Cutler, CEO for the Sacramento Region Community Foundation, which manages the event and quickly set up a phone bank in its office, extended the amount of time the public could donate and encouraged nonprofits to open up their own online portals for the cause. The BDOG website is now powered by CiviCore, a Denver-based technology provider.
"What's remarkable about our region is that a lot of other cities who were affected by this online failure shut down their own giving days, but we said, 'No, we're not going to suspend.' It was a remarkable rebound that everyone in Sacramento should take great pride in."
For this year's push, nonprofits have increased their outreach by hosting dozens of events throughout the region, from pancake breakfasts with the Walk4Literacy collaborative and Volunteers of America's Mather Community, to Drag Queen Bingo Night with the Sacramento LGBT Community Center.
The Sacramento Region Community Foundation has also decreased the minimum accepted donation from $25 to $15 to make the fundraising effort more accessible.
"We wait and watch with bated breath when the clock strikes midnight each year," Cutler says. "Everybody's staring at the leaderboard and all of sudden the donations start coming in. It's really exciting."
Here's how to get involved in Big Day of Giving on May 4:
Visit the BDOG website and choose the local nonprofit(s) that you want to give to.
Donate to the nonprofit(s) from midnight on Thursday, May 4, until 11:59 p.m. that day.
Attend a Big Day of Giving fundraising event in person, like the Big Day Block Party at LowBrau from 5-8 p.m., where you can watch drumming performances from the Sacramento Mandarins, snuggle with a puppy from Front Street Animal Shelter and play soccer with members of Sacramento Republic FC.
For more details on BDOG events and to track the progress of your favorite nonprofits on May 4, visit bigdayofgiving.org or follow along on Twitter and Facebook.
You Might Also Like
Celebrate Mom at one of these six festive Mother's Day activities
Five fun ways to spin your wheels during National Bike Month
Downtown Sacramento Partnership announces Calling All Dreamers semifinalists