Catch a glimpse of the past and future at Sacramento's fourth annual Steampunk Emporium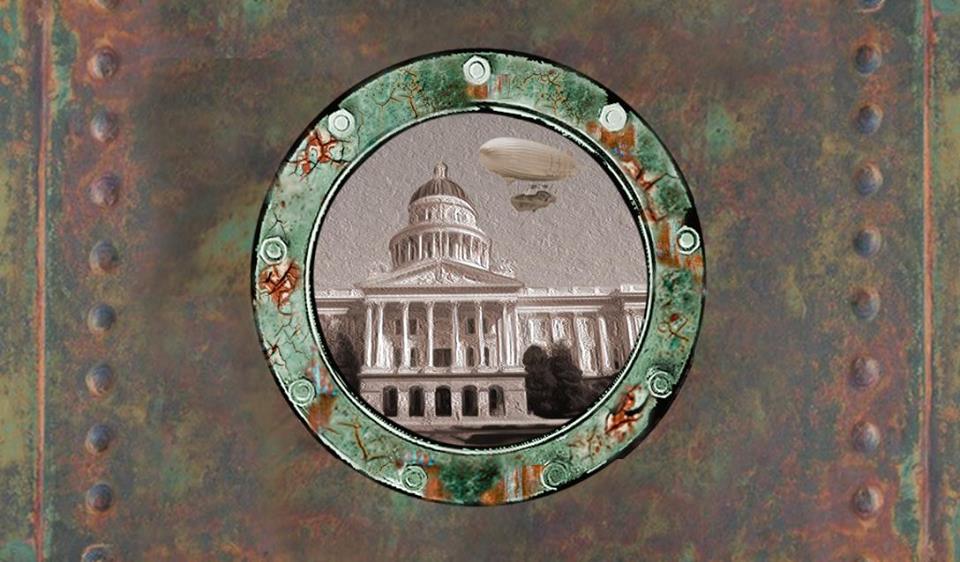 The future will meet the past at Sacramento's fourth annual Steampunk Emporium and Bazaar on Saturday, Feb. 27.
The annual show, which started in 2013 and is organized by the Sacramento Steampunk Society, will showcase handmade goods with hints of sci-fi and vintage like top hats with affixed goggles, custom-made corsets, laser-cut wooden gear pendants, and costume jewelry made from broken watch parts and antique keys. Attendees typically come dressed the part, including in Star Wars and Doctor Who costumes.
While browsing, keep an eye out for traveling comedy troupe Aether Brigade, who will be circulating around the market and emceeing the emporium's giveaways. Also on hand will be authors like Sacramento-based fantasy novelist Dover Whitecliff, who will debut and sign her newest novel, and AJ Sikes, who penned the steampunk noir novel Gods of Chicago.
"What I love about the event is that for anybody interested in any kind of cosplay or steampunk, this is a great place to come and learn about it," says emporium coordinator Jennifer Brown.
Feb. 27. Free. 11 a.m.-5 p.m. Great Escape Games. 1250 Howe Ave. 927-0810. For more info, visit Steampunk Emporium's Facebook page.
You Might Also Like
The Sacramento division of EA launches a Star Wars role-playing mobile game
Sacramento graphic artist creates book based on comic series
Local engineers debut one-of-a-kind cart-less rollercoaster