Chef Michael Tuohy offers a sneak peek of the food at Golden 1 Center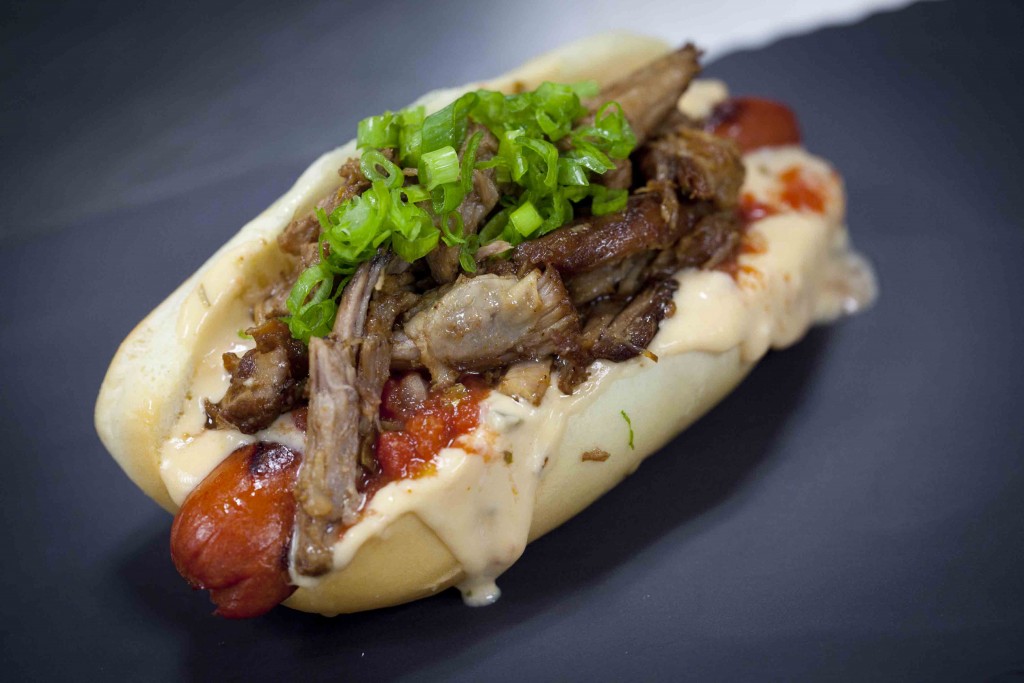 On Sept. 1, chef Michael Tuohy, who is helming Golden 1 Center's food program, offered a sneak peek into his kitchen below the arena. His goal—to source 90 percent of Golden 1 Center's food from farms and purveyors located within 150 miles of Sacramento—is ambitious, but quickly becoming a reality. In addition to in-house eats, Kings fans can expect fare from local restaurants like Mikuni, Mulvaney's B&L, Star Ginger and LowBrau when the arena opens in October.
Read more about those partnerships by clicking here, and scroll through the slideshow below for details on Tuohy's menu.