Chocolate Week returns to Old Sacramento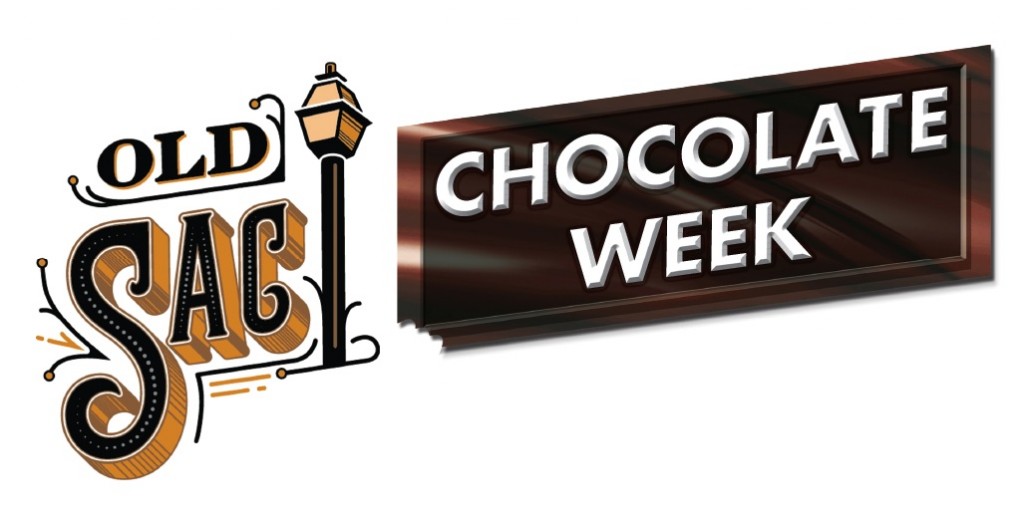 Warning: If you're dieting for bathing suit season, stop reading here and click over to this very informative story about a new farmers' market in town. Lots of fresh fruit and veggies. Yum. Now, for the rest of you, boy are you in for a treat. Literally. The second annual Chocolate Week is coming to Old Sacramento May 2 through 8 for seven sweet days of chocolate tours, tastings and candy-making demonstrations throughout the historic district.
"Last year was a great first year," says Scott Ford, events and promotions coordinator for the Old Sacramento division of the Downtown Sacramento Partnership. "We're looking to build upon what was established last year, and we have some more fun things going on. I think more merchants saw the success and wanted to jump on board this year."
Here are some of the tasty highlights to expect at this year's event.
Fat City Bar & Cafe kicks off the festival May 2 with a "Choc-la-trivia" night. While you test your knowledge of local chocolate history, sip Godiva martinis and slices of the restaurant's popular mud pie drizzled in chocolate and caramel sauces (yep, that's it below).
On May 4, indulge your sweet tooth at Rio City Café during a chocolate pairing night with a trio of miniature desserts paired with wine selections, including a milk chocolate Grand Marnier tart paired with Joel Gott sauvignon blanc and a chocolate terrine cake with raspberry mascarpone paired with Fonseca Port.
For little pastry chefs-in-the-making, Ana Apple is hosting a parent-child cupcake decorating party May 6, in which participants will create four chocolate cupcakes decorated with gobs of frosting, candy or fresh fruit.
Chocolate Week culminates May 8 with a "Choc-la-tour" through Old Sacramento, during which eight local businesses open their doors for the afternoon to chocolate devotees. Feast your eyes—and appetites—on treats like chocolate-drizzled donuts from Danny's Mini Donuts, chocolate-covered Oreos from Rocky Mountain Chocolate Factory, brandy-cherry cocoa bites from Ten22, and milk chocolate salted toffee from Sacramento Sweets Co.
Prices, times and locations vary. Call 442-8575 or visit oldsacramento.com for more information and a full list of events.
You Might Also Like
Craving of the Week: the Espresso Chocolate Mousse at RailBridge Cellars & Company
Devine Gelateria expands to East Sacramento
Where to find Sacramento's best hot chocolate