Chris Hemsworth among stars coming to Sacramento's first Comic Con event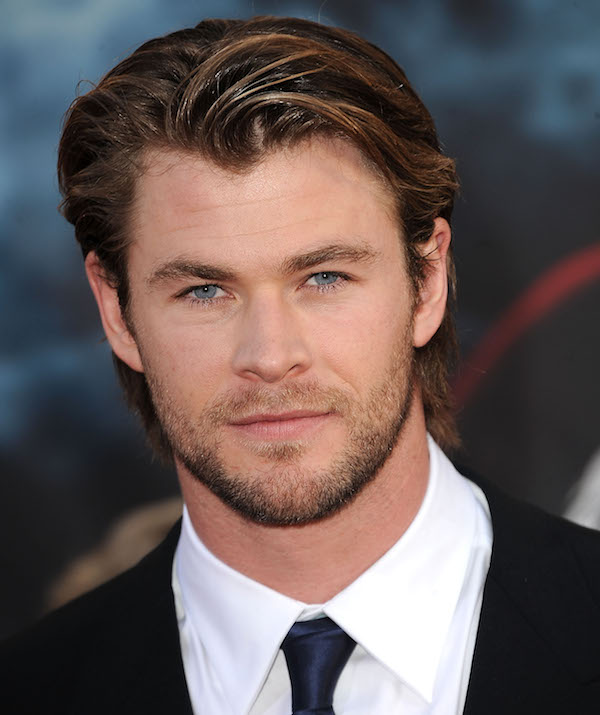 UPDATE, Feb. 24: Thor is in the house! Since our original blog post last month, Wizard World Comic Con has added Thor star Chris Hemsworth to the list of attendees at next week's event in Sacramento. Walking Dead co-star Michael Rooker has also recently been added to the program. Tickets for photo opportunities (including a snapshot with Hemsworth and Thor co-creator Stan Lee), autograph sessions or VIP packages including pictures, signatures, panel attendance and more are on sale now at Wizard World's website.
__________
Local fanboys, fangirls and geeks at heart can expect to achieve nerd-vana in March, when Sacramento will host its inaugural Wizard World Comic Con event at the Convention Center. Thor star Chris Hemsworth, William Shatner, Marvel comics legend Stan Lee, WWE star Sheamus, cult-film icon Bruce Campbell, Walking Dead co-stars Norman Reedus and Michael Rooker, and actors Ralph Macchio, Julie Benz and Billy Dee Williams are among the celebrities slated to attend from March 7-9.
The stars will join in at signings, photo-ops, panel discussions and Q&As throughout the weekend, while the convention also will offer the customary costume contests, screenings, parties and comics merchandise for sale. In addition to the 91-year-old Lee (who co-created Spider-Man, Iron Man, X-Men and other Marvel Comics institutions), nearly two dozen other comics artists and creators will be on hand to share and discuss their work.
Passes for the full three-day event start at $65 (with single-day tickets on sale as well), while package offers like the William Shatner or Norman Reedus "VIP Experience"—both of which include a three-day pass, seating at the stars' respective panel discussion, autographs, photo ops and more—are available for $275. Full ticket and scheduling details are listed now at Wizard World's Sacramento Comic Con site, wizardworld.com.