Cider House owner to open a new smokehouse and bar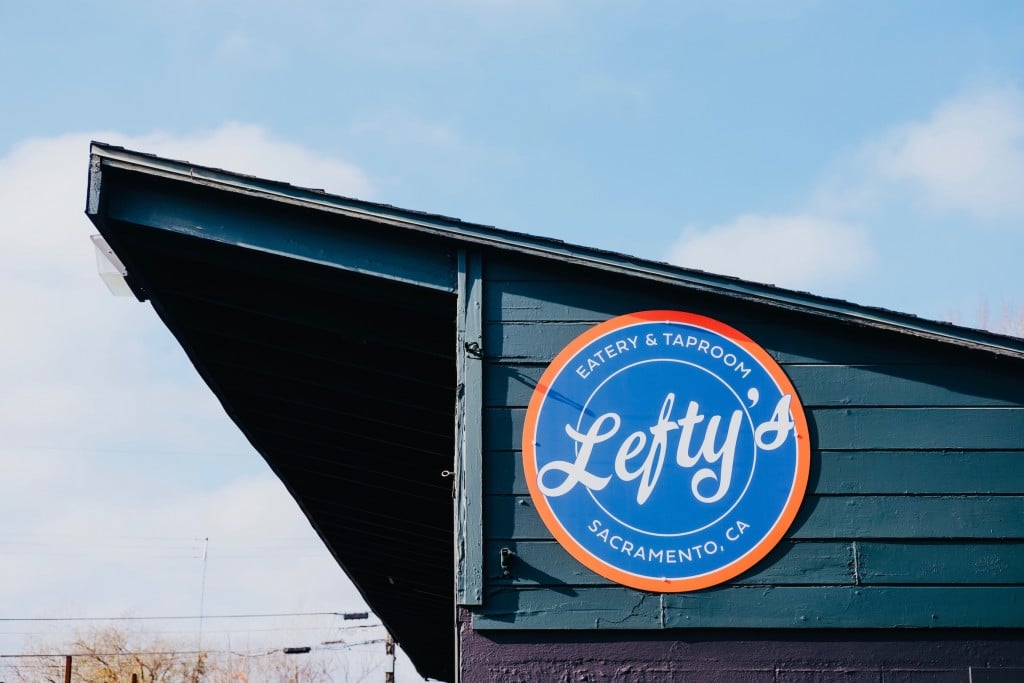 Update: Lefty's Eatery will open March 6. Hours of operation are Tues.-Thurs. 3:30-10 p.m. Fri. 3:30-10 p.m. Sat. 11:30-10 p.m. Sun. 11:30-8 p.m.
*******
Julio Peix, owner of midtown's Cider House and former owner of Dad's Kitchen, has something new brewing in East Sacramento.
His forthcoming restaurant and pub, Lefty's Taproom—the name is a nod to the fact that both Peix and his business partner James "Panda" Lee are southpaws—is billed as a classic American eatery, somewhere Guy Fieri might visit on Diners, Drive-Ins and Dives. It's expected to open by the end of January near F Street and Elvas Avenue at the site previously occupied by Cabana Winery.
Beer lovers can sip suds from local breweries like Urban Roots and New Glory via Lefty's 45 taps. Also available will be wines and hard ciders from the likes of Nitty's Cider in Clarksburg. The bar's walls will be festooned with throwback beer labels, including a 10-foot-long '50s-era Regal Beer logo (Peix hopes that patrons will bring in signs of their own to help add to the collection). One facade will be covered entirely with stacks of vintage beer cans.
The restaurant will open with a limited menu focused on backyard favorites cooked in a 16-foot-long smoker like baby back ribs, tri-tip and pulled pork. But over the next year, the partners plan to build a new, much larger kitchen and extend the menu to include other casual eats like burgers. They also aim to serve a whole roasted pig, injected with a Cuban mojo sauce once a month. And as the weather gets warmer, look for the scene to heat up on the dog-friendly outdoor patio featuring picnic tables shaded by umbrellas.
5610 Elvas Ave. Tues.-Thurs. 3:30-10 p.m. Fri. 3:30-11 p.m. Sat. 11 a.m.-11 p.m. Sun. 11 a.m.-8 p.m. Check back at sactownmag.com for more updates.
You Might Also Like
December's Taste roundup: Curry Up Now readies to spice things up in midtown, and more
Former Saddle Rock space to reopen as Saigon Alley
Darling Aviary takes roost downtown