Color and curiosity: A first look at the striking new ArtStreet exhibit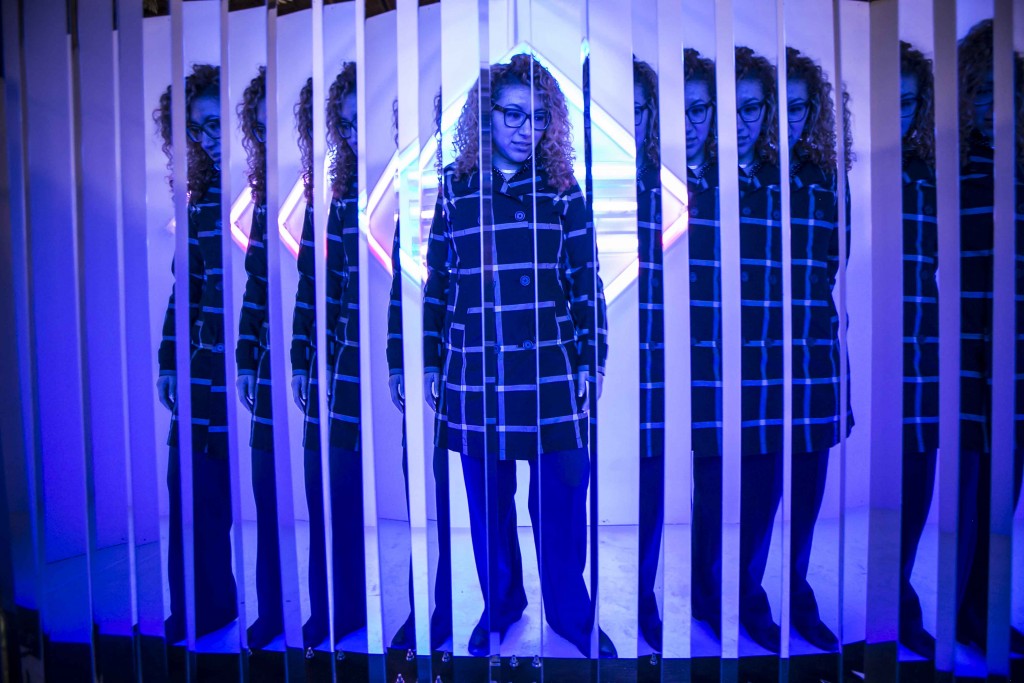 ArtStreet—M5Arts' highly anticipated follow-up to last year's popular Art Hotel—opens Feb. 3 and runs through Feb. 25 at the Mill at Broadway (301 1st Ave). Before it opened to the public, Sactown previewed the 65,000-square-foot warehouse space, which contains the works of more than 100 artists in a gallery replete with murals and collages, rooms housing everything from sound sculptures to floor-to-ceiling architectural installations, and even a replica of a 1920s Sacramento jazz club that will host performances, speakers and film screenings. Here's a look at the collaborative project, which you can read more about in our Feb/Mar issue's story, Culture Club.
For more information about ArtStreet and to reserve time slots, visit m5arts.com.
Take a sneak peek inside the new ArtStreet show. Click on pictures below to enlarge them.