Come listen to some of Sacramento's top food writers talk about our region's culinary legacy at "Taste of History"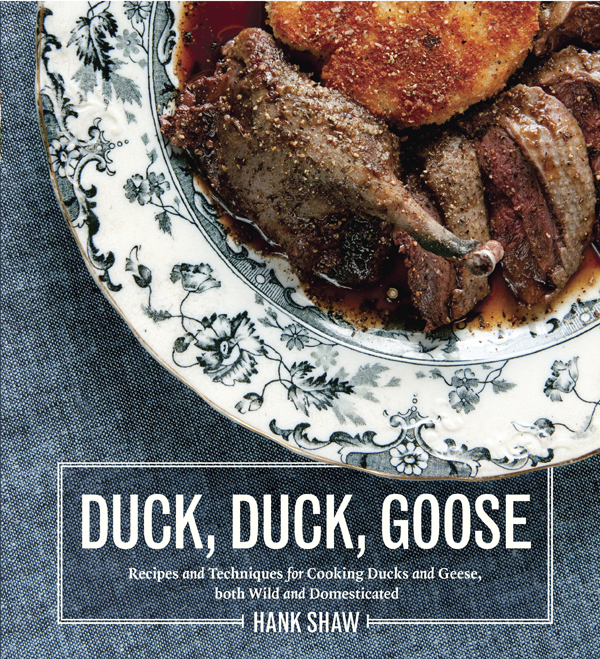 Sacramento's unique culinary legacy will be highlighted through the works of local food historians and writers at the Sacramento County Historical Society's annual Taste of History event on Dec. 16.
"This is really a celebration of cookbook authors and food writers through history in the region," says event organizer Maryellen Burns, a noted historian who has penned such books as Lost Restaurants of Sacramento & Their Recipes.
The event will pair lectures by authors with food and beverages that complement the speakers' topics. For instance, Hank Shaw—an Orangevale-based, James Beard Award-winning food blogger and author of the cookbook Duck, Duck, Goose—will discuss the history of duck hunting in the region, and a duck breast dish will be served that evening. In addition, guests can sample local coffee from the likes of Temple and Insight while East Sacramento-based journalist Kate Washington talks about Sacramento's coffee history, which dates back to the Gold Rush (a topic she visited in Sactown magazine's recent Coffee Issue), or nosh on "shrimp wiggle," a dish often found in old Sacramento community cookbooks, whose significance and importance will be examined by noted food historian Ken Albala, who has written everything from The Lost Art of Real Cooking to Eating Right in the Renaissance.
For a deeper appreciation of the River City's culinary culture both past and present, attendees can view a display of about 50 vintage Sacramento-area cookbooks, try tried-and-true dishes passed down through generations of historical society members' families, or pick up copies of books and articles written by the evening's featured authors.
The event is free and will be held on Tuesday, Dec. 16, from 6:30 to 8:30 p.m. at the Sacramento Sierra Medical Society (5380 Elvas Avenue). Interested attendees can click on this Eventbrite link to RSVP and visit sachistoricalsociety.org to learn more.