Davis couple opens new restaurant in East Sacramento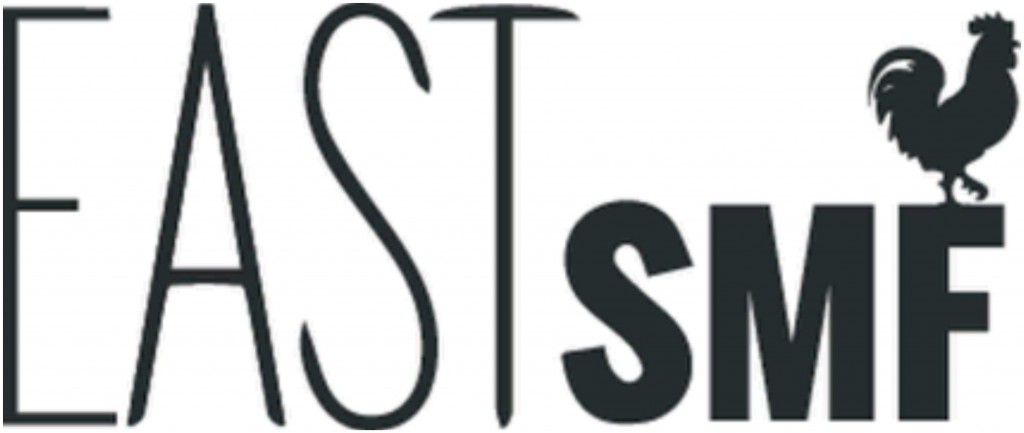 A new bistro has opened its doors in East Sacramento.
EastSMF, located on J Street in the space where Formoli's Bistro first opened, is the latest project from Tony and Rhonda Gruska, who opened the seasonally focused eatery Monticello in Davis in 2011, but were forced to close its doors in July 2015 due to legal battles with their landlords.
On Jan. 20, the Gruskas held a quiet friends-and-family soft opening at their new restaurant, which is now open for dinner Tuesday through Saturday, and they hope to host a grand opening by spring to introduce lunch on the weekdays and brunch on Saturdays and Sundays.
Like Monticello, EastSMF (the name pays tribute to the restaurant's East Sacramento location and the capital city's airport) boasts an ever-changing seasonal menu using produce from local farms, with the bulk coming from Fiddlers Green Farm in Brooks, owned by Jim Eldon, who was a part owner of Monticello. Currently, EastSMF's menu offerings include sautéed mussels in a curry coconut broth; a beet salad with black radishes and a sherry Dijon vinaigrette; buckwheat crepes with "wild and civilized" mushrooms including chanterelle and shiitake varieties, Gruyere and crème fraiche; and a lavender Meyer lemon crème brûlée for dessert.
While the Gruska's downsized from their Davis locale—EastSMF seats about 40 in the main dining area and about 20 in the bar compared to Monticello's 85-seat dining room—Rhonda says they are happy with the clean, modern vibe of their new location with its open kitchen, mint green walls, and chocolate brown and stainless steel accents. They also have patio seating, something they always wanted but never had at Monticello.
And they are diving right in to the Sacramento restaurant scene by participating in this week's Bacon Fest with a bacon-centric menu through Jan. 30 featuring items like a bacon confit salad with Fiddlers Green Farm greens, a poached egg and bacon vinaigrette and crepes with a maple bacon pastry cream served with candied bacon brittle. Rhonda says she's excited to finally be a part of Sacramento's restaurant scene.
"Everything here is on fire," she says. "We're just happy to be in Sacramento, happy to be working with chefs who have the same mindset [as we do]. It feels like a city on the move—big things are happening in Sacramento."
3620 J St. 228-4375. facebook.com/EastSMF
​You Might Also Like:
This week's Taste blog about local restaurant news
What's up next for Local Roots Food Tours
Our preview of Sacramento's bacon blowout Bacon Fest