Designer Caren Templet closes midtown boutique; plans online expansion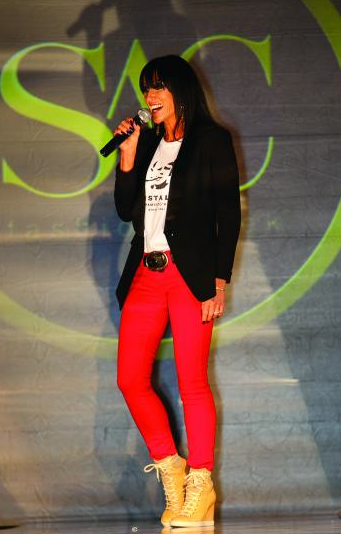 Sacramento designer Caren Templet sent out an e-mail to clients and others today, breaking the news that she has closed her midtown boutique and will be expanding her e-commerce site. Here is the letter.
Dear Clients & Friends,
I want to wish you all Happy Holidays and share the upcoming changes in our company. First, I want to announce that this December 25th I will be closing our Sacramento location on 1801 L Street. This decision was made due to the fact, that our five-year lease has ended and this location will no longer meet our needs in the coming years. Since opening the company in 2007, and then our first flagship store in Sacramento in 2009, myself, and our staff have been very privileged to have met some of the most wonderful and absolutely charming group of women over the years. It is with sadness and great optimism that we leave this location.
In the coming years, plans for Caren Templet Inc. include the expansion of our e-commerce site, www.carentemplet.com, and creating more extensive fashion partnerships allowing us to become more accessible to our clients worldwide.
I personally want to thank you for your constant support and loyalty. I have had a wonderful five years on L Street, and as all of you have become wonderful friends you will always be present in my heart! I no doubt will see many of you soon…
Warmest Blessings,
Caren Templet