Downtown Sacramento Partnership announces its 2017 Calling All Dreamers semifinalists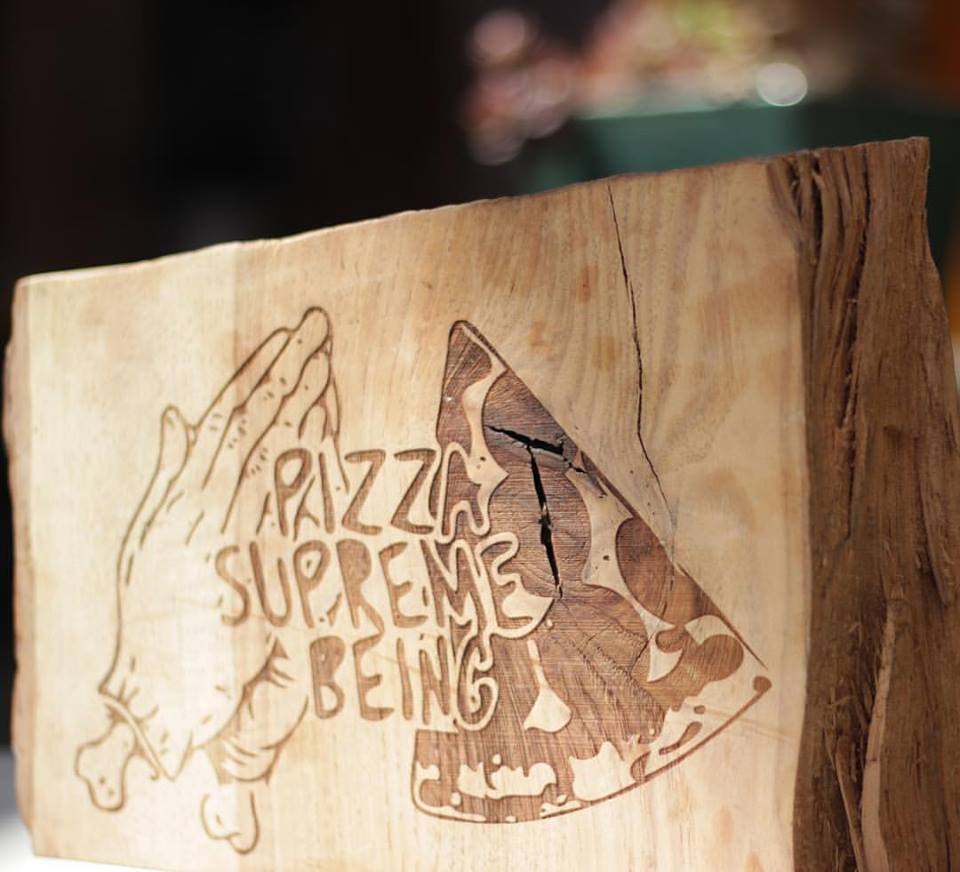 Pizza, churros and milkshakes, anyone? The Downtown Sacramento Partnership has announced the 10 business ideas that are up for the opportunity to become a part of Sacramento's burgeoning downtown scene in the fifth annual Calling All Dreamers competition.
The proposed businesses include five retail establishments: a fashion hub and design workshop called The showRHoom from Project Runway alum Richard Hallmarq that will feature trends from local designers; Miscellaneous, a concept shop with items from various purveyors; The Modern Doll Museum, which will showcase the craft of doll making; The Kitchen Table, a boutique that will carry locally made kitchen tools; and Vity, named after the all-natural skin-care line it will carry.
Several other contestants have based their business models around the whims of local foodies, like The Novel Tea, a combination tea emporium and bookstore; a whiskey distillery—the city's first since Prohibition—called Sacramento Whiskey Co.; and a brick-and-mortar outpost of former Ella cook Ben Roberts' wood-fire pizza pop-up, Pizza Supreme Being.
Two dessert shops are also up for consideration: Milk House Shakes, whose menu consists of milkshakes themed after U.S. Presidents (for example, the Ronald Reagan, which is made with vanilla ice cream and rainbow sprinkles as a testament to the former prez's love of jelly beans), and The Churro Project, a bakery that will pair fresh churros with locally made ice cream.
The budding entrepreneurs will receive mentorship and coaching on creating a comprehensive business plan, which they will turn in for review in May, and the finalists will be announced May 18. Sacramentans can then vote to choose which business they would like to see downtown, and the winner of the Calling All Dreamers contest will be crowned in July.
For more information on the semi-finalists and the Calling All Dreamers competition, visit downtownsac.org.
You Might Also Like
The Downtown Sacramento Partnership announces 2017 Concerts in the Park lineup
New gift boutique with a focus on the hip and handcrafted opens in midtown
First purveyor announced for planned food hall, The Bank