Eat a Sandwich, Build a Playground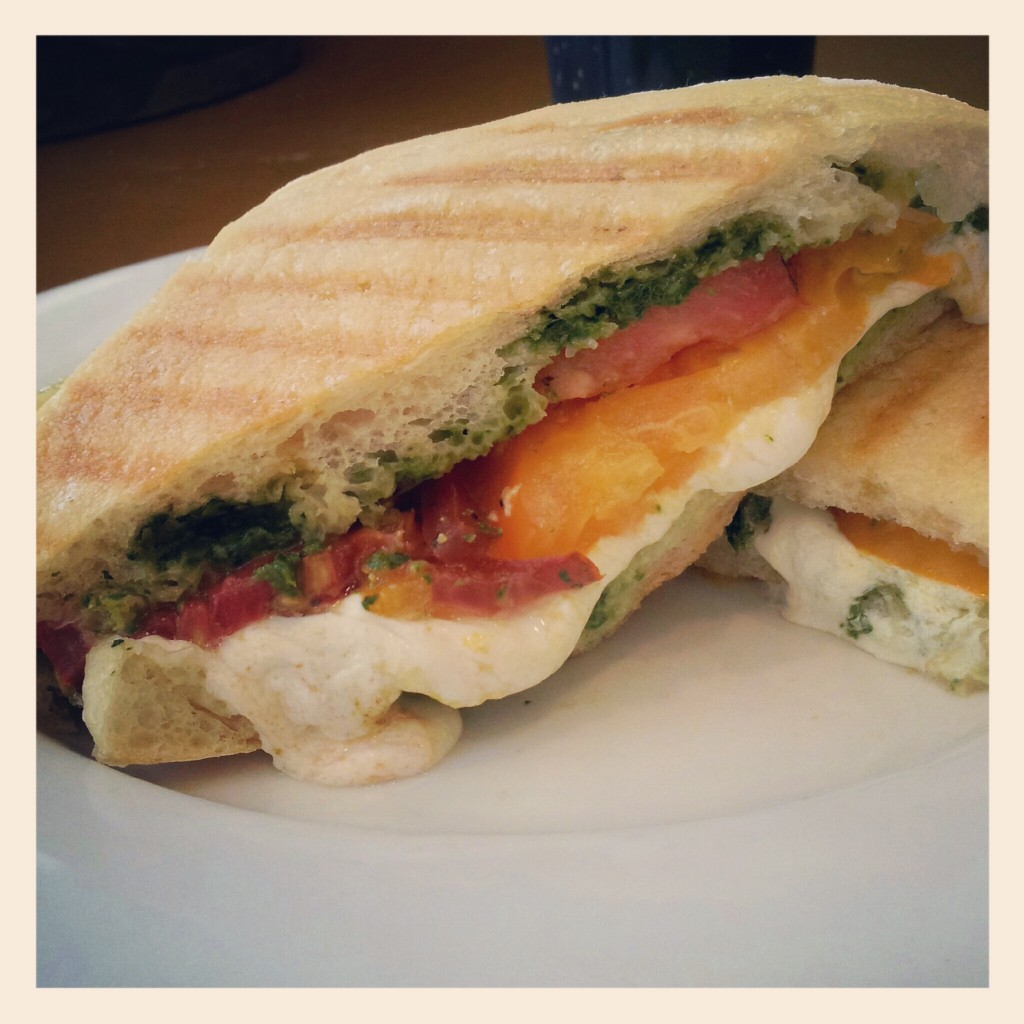 When the playground at East Sacramento's McKinley Park was destroyed by arsonists on July 28, the neighborhood immediately rallied to help rebuild it.
And now, for the entire month of August, you too will have the chance to put your money where your mouth is by eating the popular Summer Sandwich at either of downtown's two Ambrosia Cafe locations. That's because the cafe is donating 10 percent of the proceeds from the sale of every sandwich, which costs $6.95, to the Friends of East Sacramento to help rebuild the playground.
The panini-style sandwich is made with fresh mozzarella, local heirloom tomatoes and house-made pesto sauce on ciabatta bread. Ambrosia's goal is to sell 1,150 sandwiches during the month, raising at least $800 for the playground.
Ambrosia Cafe is located at both 1030 K Street and 621 Capitol Mall.