Eat to Feed the Hungry at some of city's top restaurants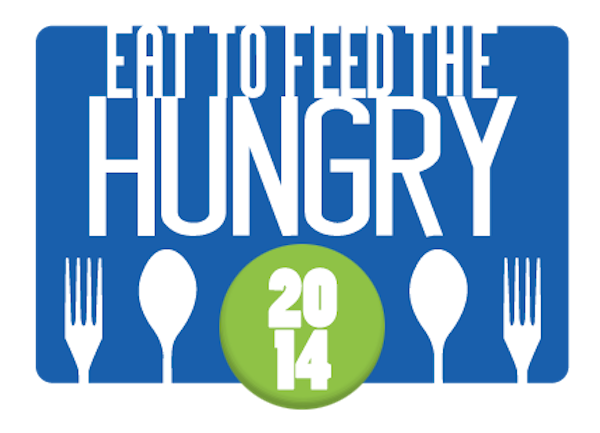 The Sacramento Food Bank is teaming up with 17 of the region's best restaurants to raise money for families in need during the third annual Eat to Feed the Hungry.
The event takes place from March 24-30 at Broderick Roadhouse, Ella Dining Room & Bar, Hot Italian, Mulvaney's B&L, Red Rabbit Kitchen & Bar, Ten22, and other celebrated area eateries. Blake Young, president of the Sacramento Food Bank & Family Services, says he hopes the event will bring more awareness to the non-profit organization, which serves thousands of families each year and puts on the popular Run to Feed the Hungry race each Thanksgiving.
"We are blessed to have the Run to Feed the Hungry and a lot of support during the holidays, but the reality is that people are hungry and in need of education year-round," Young says. "It's good to be reminded, particularly when you're going to really nice restaurants, that there's a way to help people, and this is just kind of a unique and fun way to do it."
For every $5 donation diners make at the end of their meal, they'll receive one entry to win a $50 gift card at one of the participating restaurants. Diners who donate at levels from $50 to more than $250 will receive prizes like backpacks, canvas totes or fleece blankets.
For their part in the event, the restaurants have contributed a donation to the food bank, as well as the $50 gift cards.This year's Eat to Feed the Hungry is also introducing an interactive component via Instagram, allowing participants to earn an extra entry in the gift card raffle by snapping a photo of themselves enjoying their meal with the hashtag #ETFTH.
For the complete list of participating restaurants and to find out how you can participate in Eat to Feed the Hungry, visit the event page here.