Exclusive: Moby is latest superstar booked for TBD Fest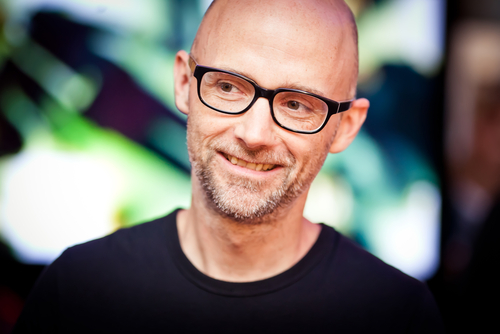 Electronic music superstar Moby is the latest performer to be confirmed to appear at TBD Fest, the three-day concert and cultural festival coming this October to West Sacramento.
Moby, a six-time Grammy nominee who has sold more than 20 million albums in his two-decade-plus recording career, will perform a DJ set at the festival. He joins headliners Justice and Blondie as well as dozens more acts booked to appear at TBD Fest, including Empire of the Sun, Dillon Francis, Explosions in the Sky, Gramatik, Kurt Vile and the Violators, MS MR and The War on Drugs.
The announcement follows the news earlier this month that festival organizers Michael Hargis and Clay Nutting had rechristened their popular Sacramento arts, music and culture festival Launch as TBD Fest.
The event will run from Oct. 3-5 at The Barn (near the River Walk), a new arts and performance venue planned for West Sacramento. For more information about the TBD Fest lineup and tickets, visit tbdfest.com.