Explore art, history and more than a few medical curiosities during Free Museum Day and Museum Week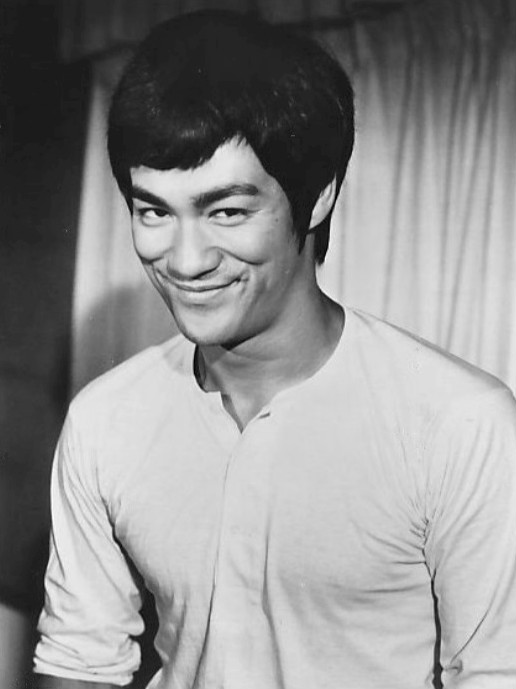 Culture won't cost a thing on Free Museum Day, when more than 25 area museums and other venues will offer free admission on Feb. 1.
Among the exhibits that will be on view at institutions around the region, Gold Mountain: Chinese Californian Stories, which opened at the California Museum on Jan. 26, is the newest. Chronicling the history of Chinese Americans in the Golden State, the show includes a 71-foot-long, Day-Glo Chinese dragon that symbolizes good luck during Chinese New Year festivities, as well as detailed accounts of such Chinese-American achievements as the completion of the Transcontinental Railroad, and success stories about martial arts icon Bruce Lee, restaurateur Frank Fat and CNN journalist Lisa Ling, who grew up in Carmichael.
California Museum-goers will also be able to catch the latest Hall of Fame exhibit, which debuted Dec. 11 and features artifacts representing the 13th class of inductees into the California Hall of Fame. The group of Golden State greats, chosen by Gov. Gavin Newsom and First Partner Jennifer Siebel Newsom, includes drag queen RuPaul, poet Maya Angelou, skateboarding pioneer Tony Hawk and soccer champ Brandi Chastain.
At the Roseville Utility Exploration Center's Bird and Bug Bonanza, kids can channel their inner Bob the Builder by constructing a birdhouse or, in the spirit of Bill Nye the Science Guy, microscopically examining what lurks in pond scum. They can also hitch a ride on one of the antique fire engines at the Sacramento Fire Museum in West Sacramento, which just opened last November and features firehouse memorabilia and equipment dating back to the 1850s.
The free-admission day will kick off the second annual Sacramento Museum Week, which runs Feb. 2-9. Special events will take place throughout the eight-day celebration. East Sacramento's Museum of Medical History, for example, will present a lecture on Wednesday, Feb. 5, by Mike West, an exercise physiologist who will share tales of climbing mountains like Everest and Kilimanjaro. On Thursday, Feb. 6, the Crocker Art Museum (which will offer half-price admission on Free Museum Day) will screen The Kid, a Charlie Chaplin film that features an appearance by 20th-century California painter Granville Redmond, whose sweeping landscape paintings are currently on view. And the zoo will hold its yearly I Heart Sacramento Zoo event on Sunday, Feb. 9, when the animal residents will receive Valentine's Day treats.
Many cities across the U.S. hold free museum days, including L.A., Orlando, Chicago, Atlanta and Buffalo. For Bob LaPerriere, curator of the Museum of Medical History (home to biology texts going back to the 1800s and anatomical curiosities like a 1940s iron lung, as well as a splint designed by mid-century modern legends Charles and Ray Eames), days like this can do wonders for expanding horizons.
"It exposes you to museums you may have never heard of before," he says. "I think it really opens the eyes of a lot of people."
Free Museum Day will take place Saturday, Feb. 1. Sacramento Museum Week will take place Feb. 2-9. Times and locations vary. For more information and a list of all participating museums, visit sacmuseums.org.
You Might Also Like
Sacramento photographer captures the glow of the past at new neon-sign exhibit
In the Name of the Father
Tours of Beauty