Family-Owned Businesses 2023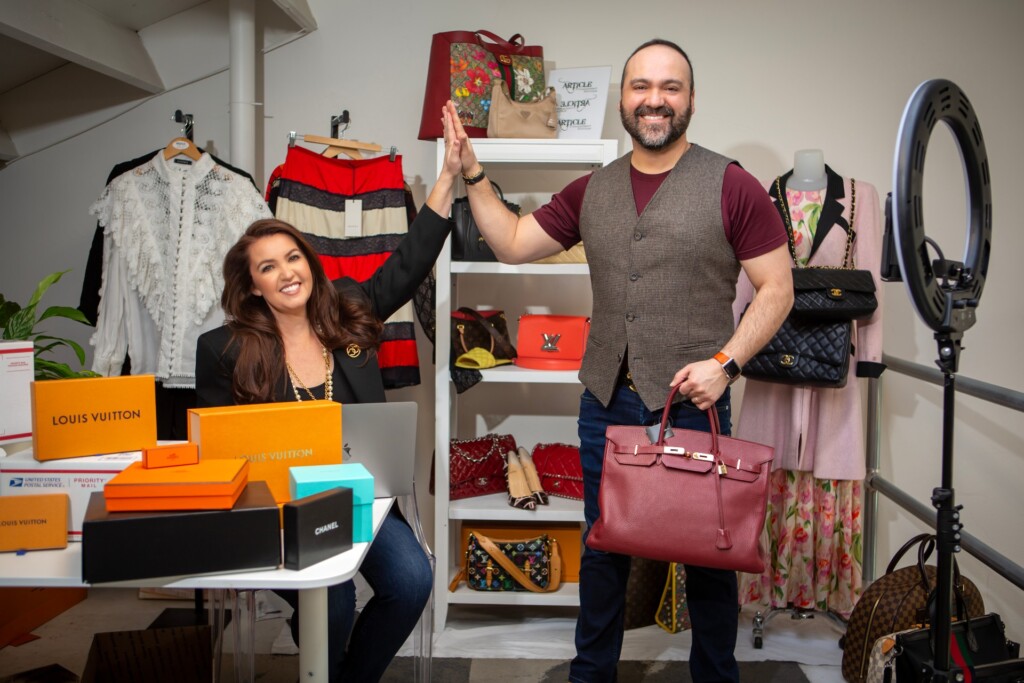 Article Consignment
Val & Abe Sanchez
We are Sacramento's version of a Hallmark movie: Boy meets girl in grade school, they grow up together, go off to college and then meet up again and fall madly in love. Later we combined our passion for sustainability and luxury to create our upscale consignment business, which we have affectionately called Article Consignment Boutique for over 13 years.
Alongside our two wonderful daughters, we have two locations, one gorgeous website and an international following for our very popular Facebook and Instagram Live shopping shows. Hundreds of items are carefully sourced daily from near and far, and we curate only the best so you can shop the latest luxury trends and current fashions without spending a fortune. Our luxury handbags are guaranteed authentic by artificial intelligence software and include a certificate.
We invite you to visit us in East Sacramento, join us for one of our Facebook or Instagram Lives and shop our robust website.
706 56th St. Sacramento. 916-316-5772. shoparticleconsignment.com