Farm to Snack
In Chicago and Philadelphia, entrepreneurs are turning the vending machine concept on its head by offering everything from locally made snacks to farm-fresh salads. Why not turn our region's own bounty into the ultimate fast food?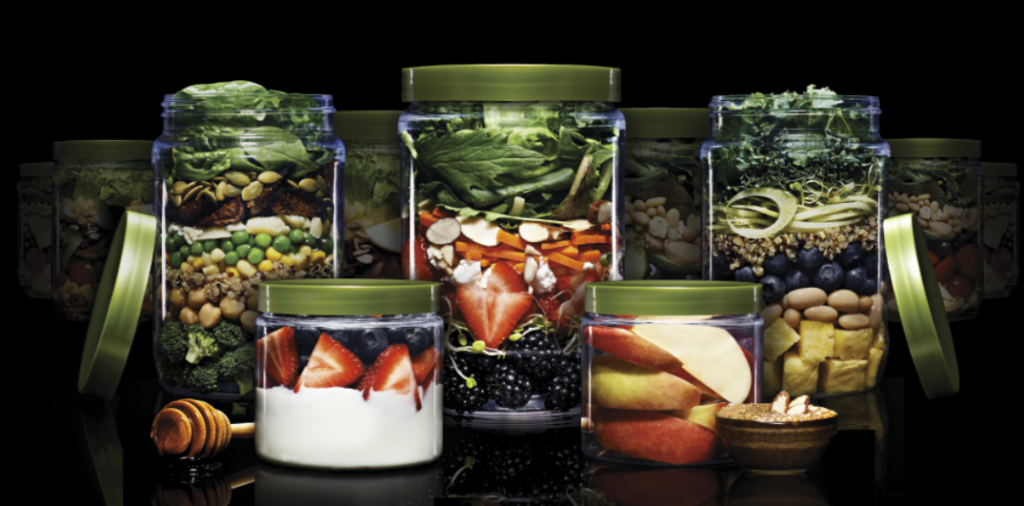 The Idea
In 2011, Meg Widholm started a small vending machine company in Philadelphia called "Snack Like a Local," filling used vending machines with items like chips, organic cookies, chocolates, marshmallows, pretzels and grass-fed beef sticks, all made in and around Philly.
Here in Sacramento, such a business could stock up on chocolates from Ginger Elizabeth, organic caramelized onion crisps from Potter's Crackers, treats from Cookie Connection, gluten-free trail mix from Wing Nuts, and beef jerky from Lucky Dog Ranch in Dixon, to name a few.
On the fresher side of the snack spectrum, Luke Saunders launched Farmer's Fridge last fall in Chicago, where he and his team stock refrigerated vending machines, aka, "veggie machines" (each one encased in a handsome structure made of reclaimed wood), with jars of salads, sliced vegetables and fruit-and-yogurt combos. The machine also offers proteins like chicken, tuna and tofu, which can be used as salad toppers. When the snacks are replenished at 10 a.m. daily, all of the unsold food is donated to a local food pantry for the hungry.
One of Saunders' biggest challenges is finding enough fresh produce all year round. That wouldn't be an issue here.
The Players
The City of Sacramento already has a "healthy vending nutrition policy" that it instituted in 2011 to provide healthier choices for public and city employees, but that doesn't include locally grown or made foods. While it would be great to see the city introduce local foods into the program, it will likely be up to entrepreneurs to make this work.
The Bottom Line
In Philadelphia, Meg Widholm says she has three used vending machines selling locally made foods, and they cost her about $2,000 each. And one of her biggest challenges is that "local, artisanal goods have lower shelf life and higher price points." But she's planning to launch her first refrigerated case soon, which she says will cost about $3,200. That will allow her to sell fresh sandwiches and other lunch items.
In Chicago, Luke Saunders, who has generated national interest with Farmer's Fridge, says his machines are custom-made and he needs to prove that the business model (which includes overhead costs like making fresh salads and servicing the kiosks daily) works over the next year before he'd consider selling the kiosks or franchising. But he's hopeful that he can expand to cities like Sacramento if the model succeeds.
Here's hoping that he or some enterprising folks in our region will find a way to make local food vending machines a trending topic here in the farm-to-fork capital of America.