Flower shop with bike delivery to open next week at Warehouse Artist Lofts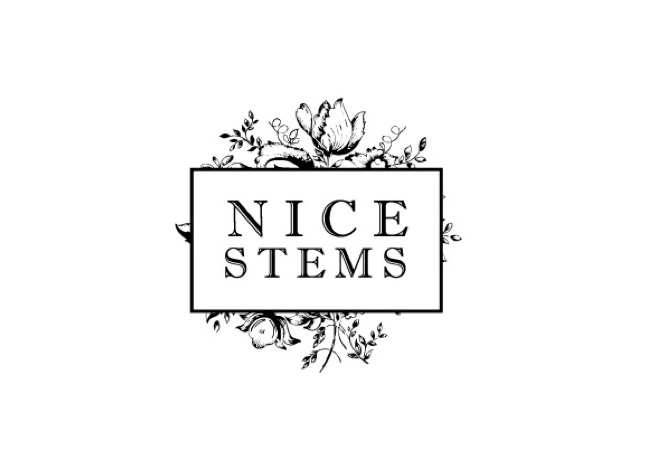 A flower shop with bike delivery service is about to open in the historic, burgeoning R Street district.
Sometime next week—the exact opening date hasn't been set yet—Nice Stems will join the ground-floor public market inside the new Warehouse Artist Lofts (WAL) complex, which includes boutiques and restaurants like Fish Face Poke Bar, Moroccan rug trove Kechmara Designs and Benjamin Schwartz's custom shoe shop, Benjamins.
Schwartz, along with Kechmara owner Ali Setayesh and Fish Face owner Peter Chiu, are joining forces to open the small flower boutique (the space takes up less than 100 square feet) that will soon overflow with bunches of dahlias, ranunculuses and peonies.
"There was this empty space in the back of the hallway and I thought [a flower shop] would be perfect for this space," Schwartz says. "It's not something available nearby and it's one of those market staple items."
And if you can't get to the market, Nice Stems's delivery system has plenty of pedal power. Riders will deliver bouquets on Royal Dutch Gazelle cruiser bicycles, which were assembled by locally based Addison's Bicycle Repairium, to homes and businesses in the downtown and midtown grid. Nice Stems will offer both one-time delivery options as well as flower subscriptions offered on a weekly, biweekly and monthly basis. "We'll pedal the flowers to your space, provide you with a vase and come swap them out based on your subscription," Schwartz says.
Nice Stems' flower selection will rotate seasonally, and Schwartz is working with local farms to purchase homegrown flower varieties. Eventually, he says he hopes the business can grow to sell flowers at neighborhood block parties, Concerts in the Park and other area events.
1104 R St. nicestemsflowershop.com
You Might Also Like
Want a drink? Need a haircut? Bottle & Barlow offers both on R Street
A bevy of new kids on the R Street block help revitalize the historic Sacramento district
First look at Iron Horse Tavern, the next big eatery on the R Street corridor