Four harvest festivals help usher in the fall season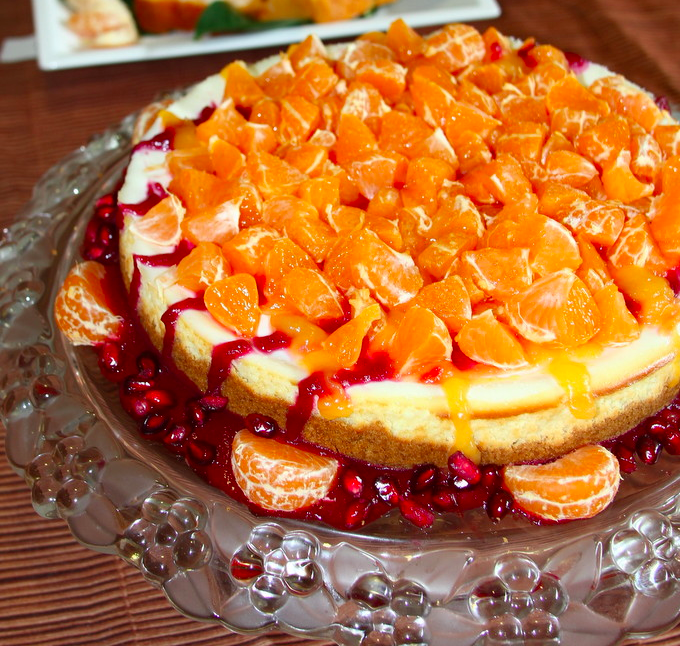 From eggplant derbies and mandarin beignets, here are four fun ways to experience the bounty of the region this fall.
Loomis Eggplant Festival
Oct. 3 You'll find fare like eggplant pizzas or hot dogs with eggplant relish at this 28th annual festival. You can also create eggplant-themed artwork, race to the finish in the Eggonopolis 500 Pinewood Derby, learn how to prepare various dishes with the purple vegetable, or showcase your own cooking skills by entering a homemade eggplant dish in a cooking contest. For kids, the event will offer rock climbing, face painting, scavenger hunting, and the "amazing animal world" exhibit. Free. 9 a.m. to 5 p.m. Loomis Train Depot. 5775 Horseshoe Bar Rd. Loomis. 652-7252. loomischamber.com
Hoes Down Harvest Festival
Oct. 3-4 At this annual celebration of Full Belly Farms' harvest of crops like walnuts, almonds and winter squash, young farmhands can partake in activities like making corn-husk dolls and churning ice cream, or get lost in a maze created from more than 100 bales of straw. On Saturday, San Francisco's Circus Bella will perform a one-ring circus with acrobatic stunts, juggling and contortion. $25; $20 in advance ($5 for ages 2-12; free for ages 2 and under). Sat. & Sun. 11 a.m.-11 p.m. Full Belly Farm. 16090 County Road 43. Guinda. 800-791-2110. hoesdown.org
Machado Orchards' Apple Festival
Oct. 17 The family-owned 33-acre Machado Orchards, which has been in Auburn for over 90 years, will host this fifth annual apple festival. More than 3,000 visitors are expected to turn out for the many farm's house-made apple products, such as its apple pie, apple juice, apple sauce and apple butter. Activities for little ones will include face painting, a petting zoo with baby goats and alpacas and a tie-dye booth. Paintings from local artists like Paul Harman and live music from the bluegrass band Pine Street Ramblers round out the highlights. Free. 9 a.m. to 6 p.m. Machado Orchard. 100 Apple Ln. Auburn. 530-823-1393. visitplacer.com.
Mountain Mandarin Festival
Nov. 20-22 You'll spot mountains of Satsuma mandarins at Placer County's yearly citrus celebration at Auburn's Gold Country Fairgrounds. The festival will also abound with mandarin-infused eats like mandarin pulled pork, mandarin beignets, mandarin pizza, mandarin cheesecake, mandarin milkshakes and chocolate-dipped mandarins. Attendees can take part in a peel-and-eat contest and go on a free tour of mandarin orchards by train, or watch chef demonstrations. $3-$8. Times vary by day. Gold Country Fairgrounds. 1273 High St. Auburn. 530-567-2643. mandarinfestival.com
You Might Also Like:
Sacramento's first ever pizza festival to take place in October
Restaurants go green in October for 5th annual Vegan Chef Challenge
Local maker of small-batch craft sodas to launch Burly Beverages