Fowl Food Faire at Davis Farmers Market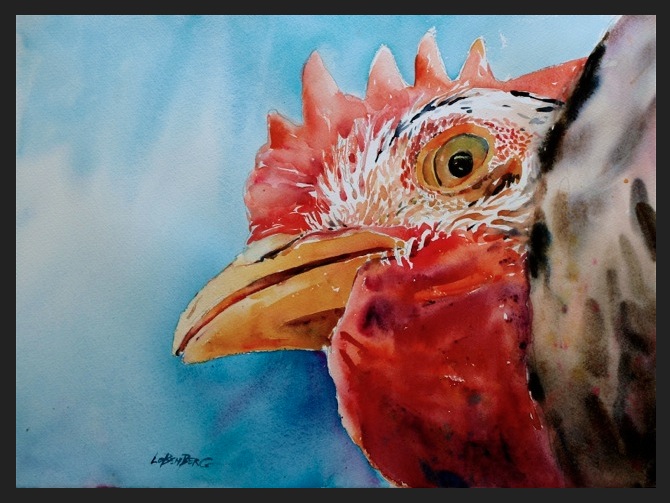 Does your idea of happiness taste like chicken? Then head to Davis this Saturday, May 26 for the Fowl Food Faire kicking off at 8 a.m. at Central Park during the Davis Farmers Market. For breakfast, there will be omelets, quiche, breakfast pizzas and breakfast sandwiches, and for lunch, indulge in chicken sausage, chicken wraps, chicken curry and chicken tamales.
A silent auction will run from 9 a.m. to 2 p.m. that will offer up "chicken-, barnyard- and bicycle-themed wares and art." And it's all for a good cause. Proceeds from the auction will go to the Davis Farm to School program which aims "to create an educational and cultural environment in our schools that connects food choices with personal health, community, farms and land."
Attendees are encouraged to ride their bikes and there will even be bicycle valet parking available. For information, click here.