Frank Fat's hires new executive chef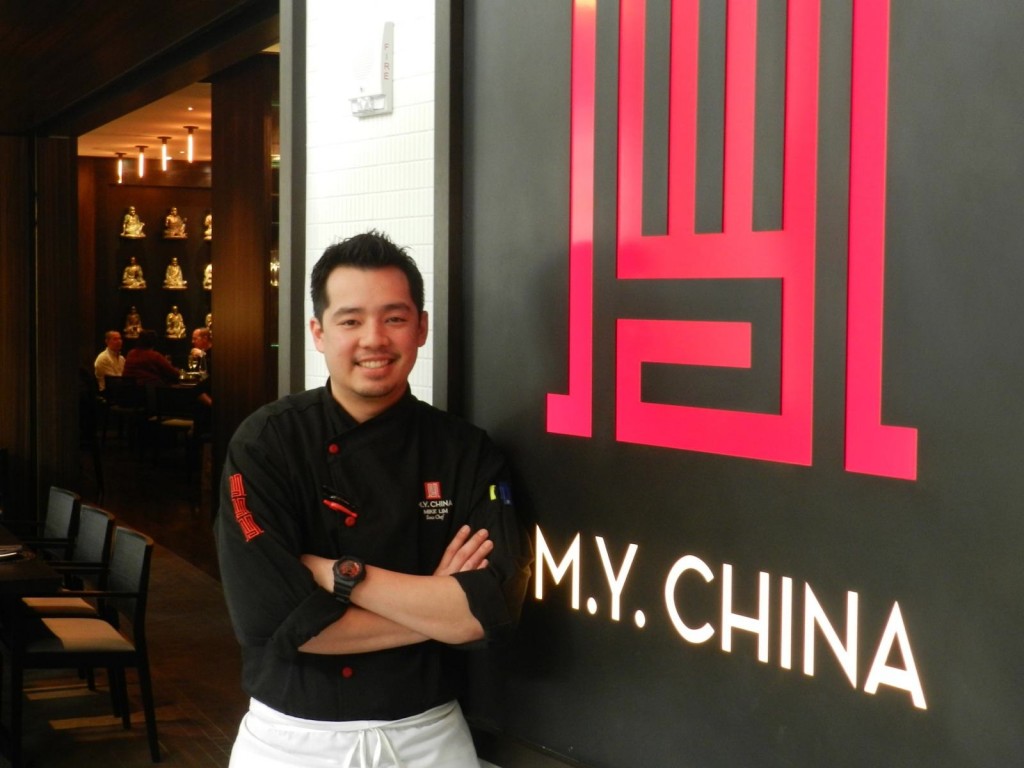 It's been a big year for Frank Fat's, the legendary Chinese restaurant in downtown Sacramento that dates back to 1939 and is the flagship of the Fat family's local culinary empire. Earlier this year, the restaurant was one of only five across the nation to take home a James Beard America's Classics Award in May. And on Tuesday this week, the restaurant welcomed a new chef who is returning home after a decade cooking in New York, San Francisco and Orlando at some of the country's top restaurants .
Sacramento native Mike Lim, 33, takes the helm of the venerable restaurant's kitchen as executive chef, replacing chef Jimmy Ma. Lim's experience includes two years at New York's Del Frisco's Double Eagle Steakhouse, which New York magazine calls "the most urbanely elegant steakhouse you will ever see," and four years at the celebrated AAA Five Diamond Award-winning Victoria & Albert's restaurant at Orlando's Walt Disney World Resort. Most recently, Lim was the sous chef at Martin Yan's popular San Francisco restaurant, M.Y. China, where he says he was able to "build up my Chinese cuisine repertoire" and hone his craft for making authentic dishes like noodles and dumplings from scratch.
"When I heard about the position here, I was really excited," says Lim, who holds a degree from the California Culinary Academy in San Francisco. "This is my first executive chef position and the natural next step in my career. Plus, I'm Chinese-American so this is my heritage."
Lim grew up in the Pocket area and now lives with his girlfriend and their 11-month-old son in Elk Grove. "It's rejuvenating to be back in Sacramento," he says. "I haven't lived here since 2003, and so much is changing for the better in this city."
During his first week in the kitchen, Lim's focus is mastering the restaurant's classic dishes, like its celebrated 16-ounce New York steak, one of the chef's personal favorite dishes. But he's also looking forward, and one of his priorities will be embracing Sacramento's farm-to-fork heritage and working with local farms to enhance the freshness of the Frank Fat's menu.
"We want to utilize local resources," he says, "That's one of the simplest ways to put more emphasis on quality and elevate the cuisine." He adds that while he'll never change the core of the menu that has given the restaurant its iconic status over the decades, he says he hopes to possibly build a special chef's menu or add some inventive new creations in 2014. "We want to stay modern and relevant," he says. "But at the same time, I want to keep Frank Fat's spirit alive."