Game on: Sacramento's second annual homegrown video game expo is coming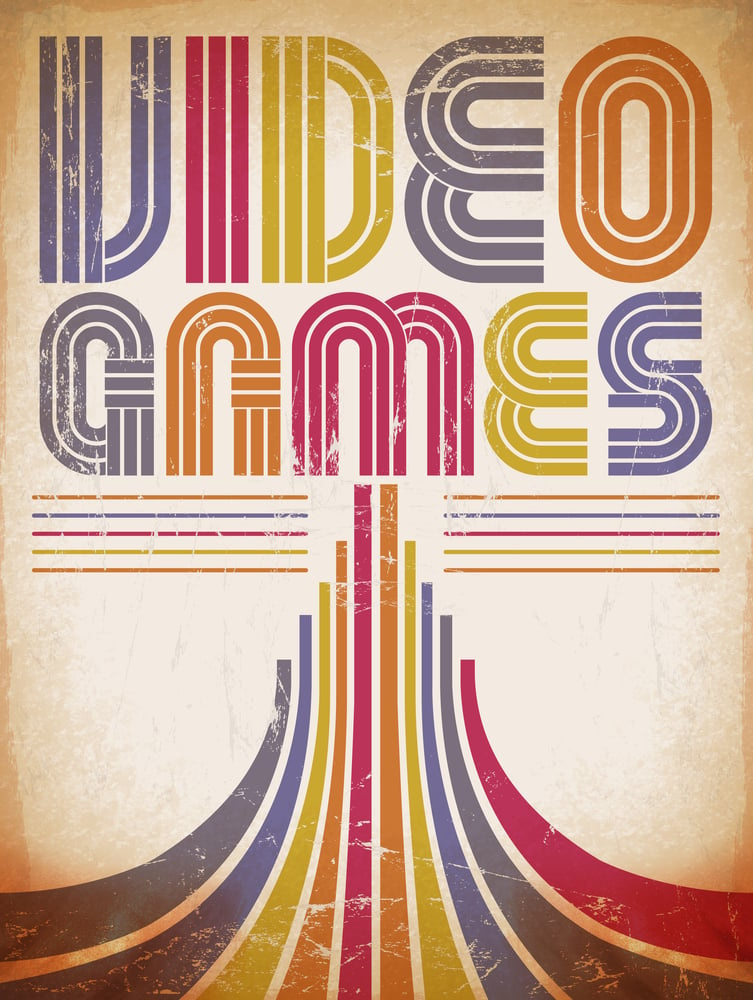 Game's on this spring in Sacramento, with the city's second annual Indie Arcade Gaming Expo sparking up Café Colonial on April 11.
The gaming convention invites video game lovers and newbies alike to test out games and demos designed by indie developers from around the region, as well as a selection of classics from Nintendo, Atari and other gaming giants.
"It's not like we just like playing video games—we actually want to make them," says Gabriel Gutierrez, the expo's organizer and the chair of the city's International Game Developers Association (IGDA) chapter. "We want to show the world that we're capable of doing something more than sitting on a chair for 10 hours a day. We want to show the world that we can make something with substance, something with purpose."
This year's featured games include Kinship & Crumple (a sci-fi action game that calls on players to save the world after a formerly extinct enemy reemerges), fantasy role-player A Dragon Named Coal (which lets players unlock the dark secrets of a mysterious ancient land) and virtual reality racing game Moto Rider VR (in which players imagine themselves in a fast-paced motorcycle race by donning an Oculus Rift virtual reality headset).
Nostalgic gamers can also relive their childhood by playing classics (such as Duck Hunt, Marvel vs. Capcom and Street Fighter) on retro consoles, ranging from the Atari 3000 and Jaguar to the Nintendo NES and Super Nintendo. Gaming veterans can show off their skills by going head-to-head in tournaments for Mario Kart 8, Killer Instinct and Super Smash Bros. for Wii U, where top players can walk away with gift cards, free software and other game-related prizes.
Related: 'Walking Dead' actors among first stars announced for Wizard World Comic Con in Sacramento
Gamers can soak up more about the community from a screening of World 1-1, the 2015 independent documentary detailing the early history of video games, or by attending speaker panels conducted by industry professionals, including International Game Developers Association executive director Kate Edwards, Sacramento-native and video media entrepreneur Jeff Louie, and professional 3-D modeler and animator Patrick Crandley.
Those looking to chill out from all the controller-handling can relax to music performed by the Reno Video Game Symphony (which will play orchestral renditions of tunes from video games, such as The Legend of Zelda and Kingdom Hearts) or dance the night away to club remixes of old video game tracks mixed by Bay Area DJ Petriform.
"I want this event to be for everybody because those are the type of games we're going to have," Gutierrez says. "There's the puzzle lovers, the action people, the adventure folks. It's all inclusive. We don't want just gamer folks. We want everyone because it's entertainment. Everyone loves entertainment."
$10. 10 a.m.-5 p.m. Café Colonial. 3520 Stockton Blvd. 456-7099. indiearcade.org
Related Links
Local favorites and visiting stars announced for 2015 Sacramento Music Festival
New Shabu Extreme fuses Taiwanese and Japanese food in Davis
​New sports bar and restaurant project underway near downtown arena