Get great meals for a steal during Dine Downtown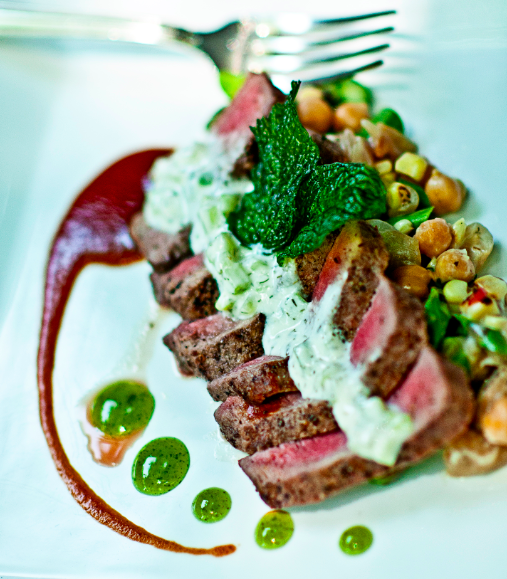 Get ready to eat your heart out, Sacramento. During the 10th annual Dine Downtown—which starts on Thursday, Jan. 15, and runs through Saturday, Jan. 24—more than 25 restaurants on the grid will offer three-course dinner menus for just $31, allowing local food lovers to feast at many of the city's top restaurants for a steal. (That extra dollar on the ticket will go to support the Food Literacy Center, a Sacramento nonprofit dedicated to providing food education to underprivileged youth.)
The meal deal doesn't mean that chefs are scrimping on the menus, though. Ella Dining Room and Bar, for instance, will feature its signature hand-cut pappardelle pasta with melted leeks, Fresno chili, Meyer lemon and a poached egg. And the Firehouse Restaurant will provide four choices for their second course, which include pork cheeks with fried onion-Gruyère crumble and winter squash risotto with kale and burrata cheese.
Newer additions to the local dining scene, like Hook & Ladder Manufacturing Company and Hock Farm, are also bringing their A-game to the table. Hook & Ladder's dishes will include a maple-brined pork chop with caramelized cipollini onion and apricot, braised chard and creamy organic polenta, and Hock Farm's menu will include Dungeness crab and Beeler Ranch potstickers with a citrus-coconut curry and a Meyer lemon-herb slaw.
$31 (tax and tip are not included). Locations vary. Some restaurants require reservations. 442-8575. Visit downtownsac.org for more info and a full list of participating restaurants.