Hawks Provisions & Public House set to open in East Sacramento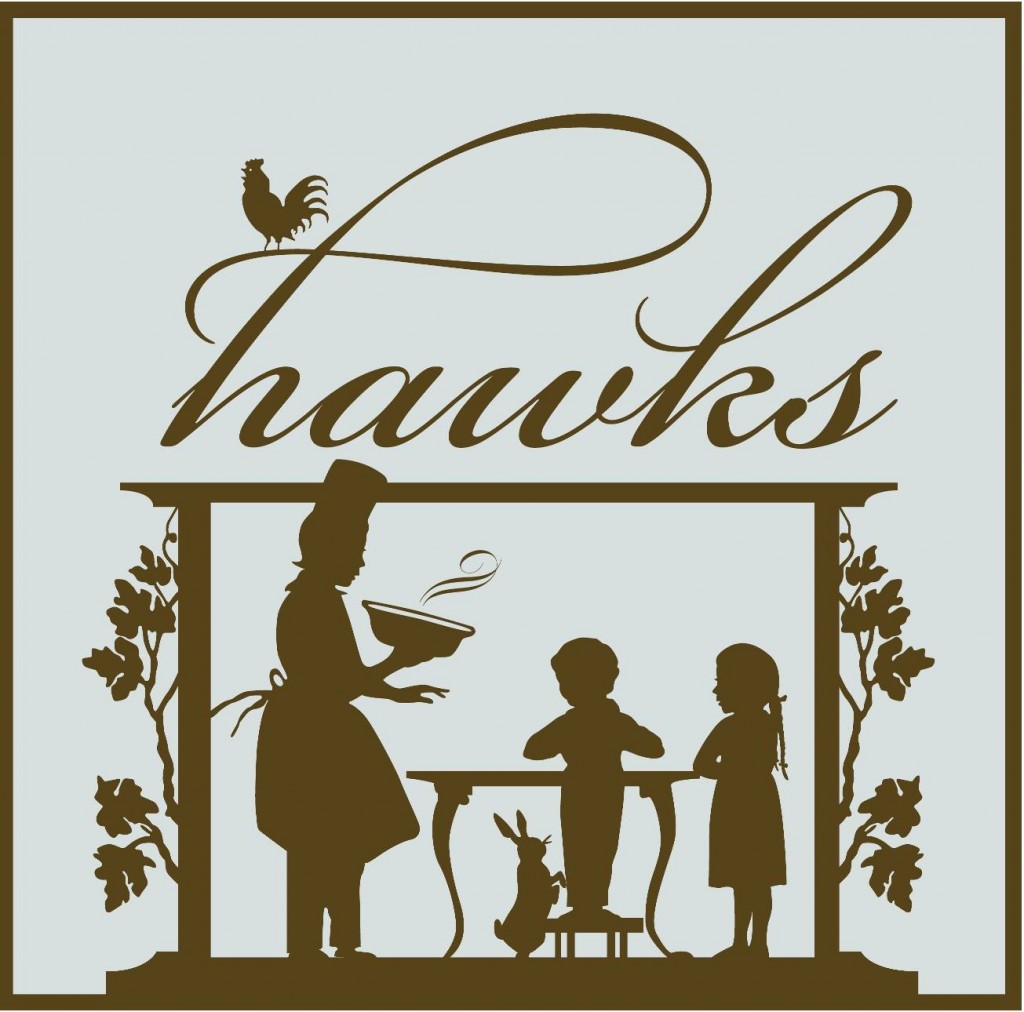 UPDATE: Hawks Provisions & Public House is planning to soft open on Friday, Dec. 4, with a projected grand opening of Tuesday, Dec. 8, according to co-owner Molly Hawks. Local interior designer Aimee Griffin contributed to the urban look and feel of the new East Sacramento restaurant and reservations are available on OpenTable.
********
Molly Hawks and Michael Fagnoni, the husband-and-wife chef-owner team behind Granite Bay's celebrated Hawks Restaurant, are getting ready to open Hawks Provisions & Public House, their new East Sacramento eatery uniting a casual atmosphere with their trademark farm-to-fork principles.
"The philosophy behind the food will remain unchanged," says Hawks of the upcoming gastropub. "We want to go a little more casual with the food, but, as far as sourcing responsible ingredients, we will definitely follow what we've done at Hawks [Restaurant]."
The project encompasses two patio-adjoined spaces, with one serving as a to-go spot with sandwiches, salads, and quick breakfast items, and the other as a fuller restaurant where at both lunch and dinner, the carefully selected menu—with dishes like charcuterie plates (a signature offering at Hawks Restaurant), savory short ribs and a classic burger—will be prepared by Hawks sous chef Justin Green and boast a seasonal, local emphasis. A California-heavy wine list will be available, as will be a robust variety of beers from many of Fagnoni's favorite local brewers like Track 7, Berryessa Brewing Company and Auburn Alehouse.
The gastropub's appearance—conceived in part by Santa Rosa-based designer Shawn E. Hall (who worked on Hawks Restaurant)—will lean toward urban-industrial, likely incorporating chic touches like mohair-upholstered banquettes, antique brass light fixtures, cedar planks on the ceiling and a zinc-topped bar.
"I don't want the look to be overdone," says Hawks. "We're going to go with that [urban] look and add a little funky twist. We [also] want to bring in a couple of elements from Hawks—something just to sort of tie the two together."
1525 Alhambra Blvd. 588-4440. hawksprovisionsandpublichouse.com
You Might Also Like
Three new breweries coming to Placer County
New Elk Grove lunchtime cafe is set to expand with a wine bar
Localis begins serving lunch and Orchid Thai launches a unique brunch menu