Higher Learning 2019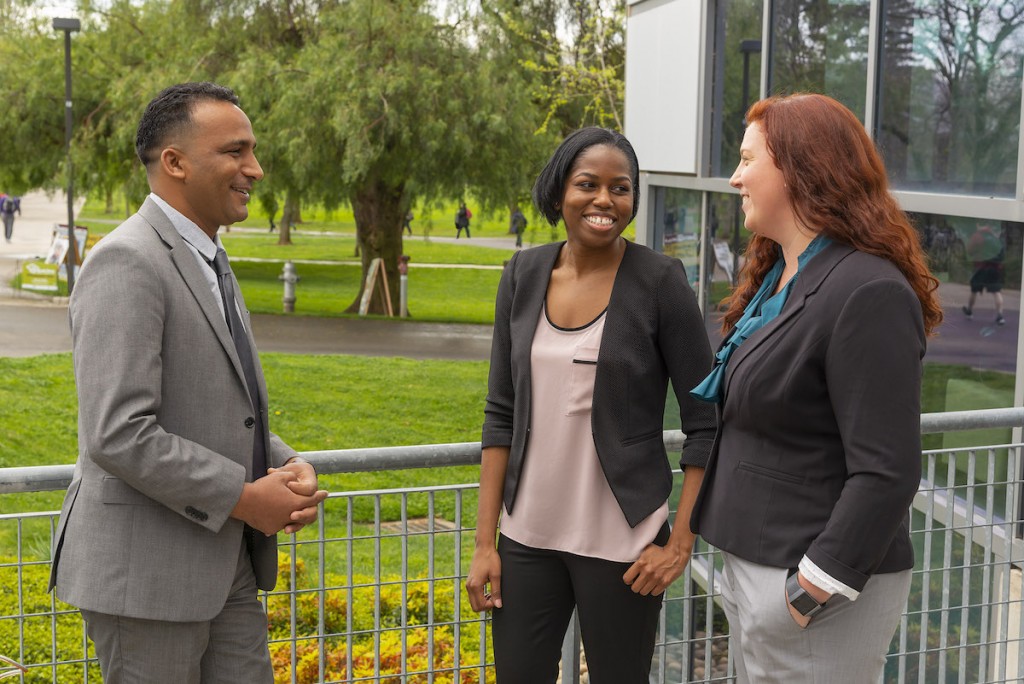 Sacramento State College of Business Administration
We offer our students high-quality graduate business programs at an affordable price.
MBA
Accelerate your career on your own terms with our self-paced MBA. All classes are offered in the evening. You can complete the program in three semesters or attend on a part-time basis. Dedicated faculty bring expertise to the classroom to ensure that you receive a rigorous education to prepare you to meet your goals. Our MBA can help you manage your business, change careers or advance in your current company.
MBA for Executives
Our Master of Business Administration for Executives (EMBA) is a 15-month, cohort-based program that meets two days per week. The EMBA was developed by and is delivered in close collaboration with local business leaders to address individual and organizational development needs. Participants gain the business acumen and a network necessary to advance to leadership positions. Tuition includes meals and an international study trip. Previous destinations include: Panama, Peru, Italy, Chile and Malaysia.
MBA with International Focus (IMBA)
An MBA in one year? Yes. Our IMBA is designed to provide students the opportunity to become business leaders in the evolving global marketplace. The IMBA program is a cohort-based, full-time, daytime program that is open to both domestic and international students. Each class is three weeks long with the program designed to be completed in just one year. Degree program available both in Sacramento and in Singapore.
AACSB-Accredited
Since 1963, the Sacramento State College of Business Administration has been accredited by the Association to Advance Collegiate Schools of Business (AACSB), an achievement shared by less than 5 percent of business schools worldwide. AACSB encourages and accelerates innovation to continuously improve business education. The prestigious AACSB accreditation is the international hallmark of excellence in graduate business education.