Hope Floats
Hot air balloon festivals are hot. Festivals from Reno to Russia are drawing huge crowds every year, and for good reason. Balloons paint the sky with vibrant shapes and colors, like fireworks during daylight.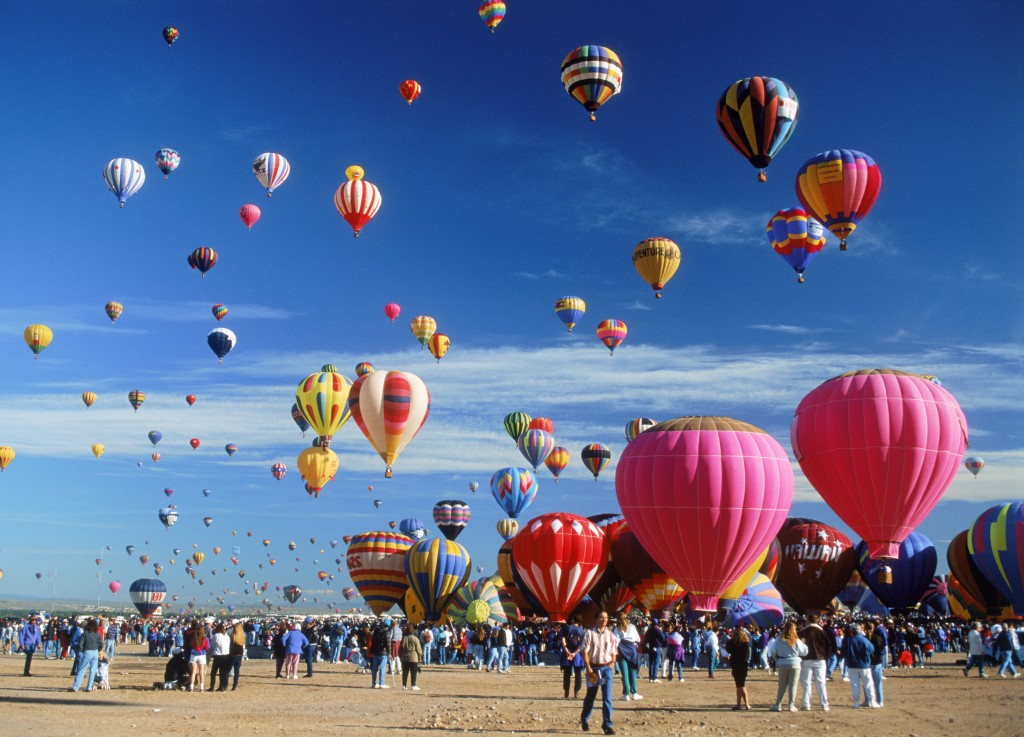 The Idea
There are dozens of hot air balloon festivals all over the world, attracting tens or hundreds of thousands of spectators each year to watch these graceful, giant orbs float across their skies. And the Sacramento region is tailor-made for one, given its abundance of sunshine and wide-open spaces. The Great Reno Balloon Race started in 1982, and with over 100 balloons some years, it attracts up to 150,000 spectators annually. The Albuquerque International Balloon Fiesta, with over 600 balloons, drew 737,000 people over nine days last year. Some of the balloons even have special shapes, like SpongeBob SquarePants or the Belgium-based Darth Vader balloon that tours the U.S. every year. Even little Ripon, Calif. (population 14,527) drew 15,000 people to its annual Color the Skies event this year, which featured 20 balloons. David Wakefield, a balloon pilot who lives in Sacramento, has helped stage the Ripon event for the last three years and says that the Sacramento region would be a prime spot for a balloon festival. While the city of Sacramento has ordinances against such flights (balloons need open spaces like parks or farmland to fly over), Wakefield, who notes that August through November are prime flying months, says the best two areas in this region for a festival would likely be near Lincoln or Woodland because of their abundance of land and low residential density.
The Players
Wakefield, who sits on the board of the San Jose-based Pacific Coast Aeronauts (PCA), a hot air balloon enthusiast group with about 200 members, says he'd love to help organize a festival around here, and would likely need to work with a regional chamber of commerce to make it happen. He says sponsors also play a critical role, helping defray costs for pilots so that money can be raised for nonprofits. He also thinks many of the PCA balloonists would donate their time and balloons in exchange for supplied propane, lodging and food.
The Bottom Line
In Ripon, Wakefield says this year's Color the Skies event raised $50,000 for the Children's Hospital Central California, with proceeds coming from parking fees, merchandise sales, food and a small carnival that's held in tandem with the event. He suggests a similar model here. "People in Sacramento love hot air balloons," says Wakefield. "And I would be happy to help." Now there's an idea worth floating.