Hot Italian chef rolls out his own line of pizza dough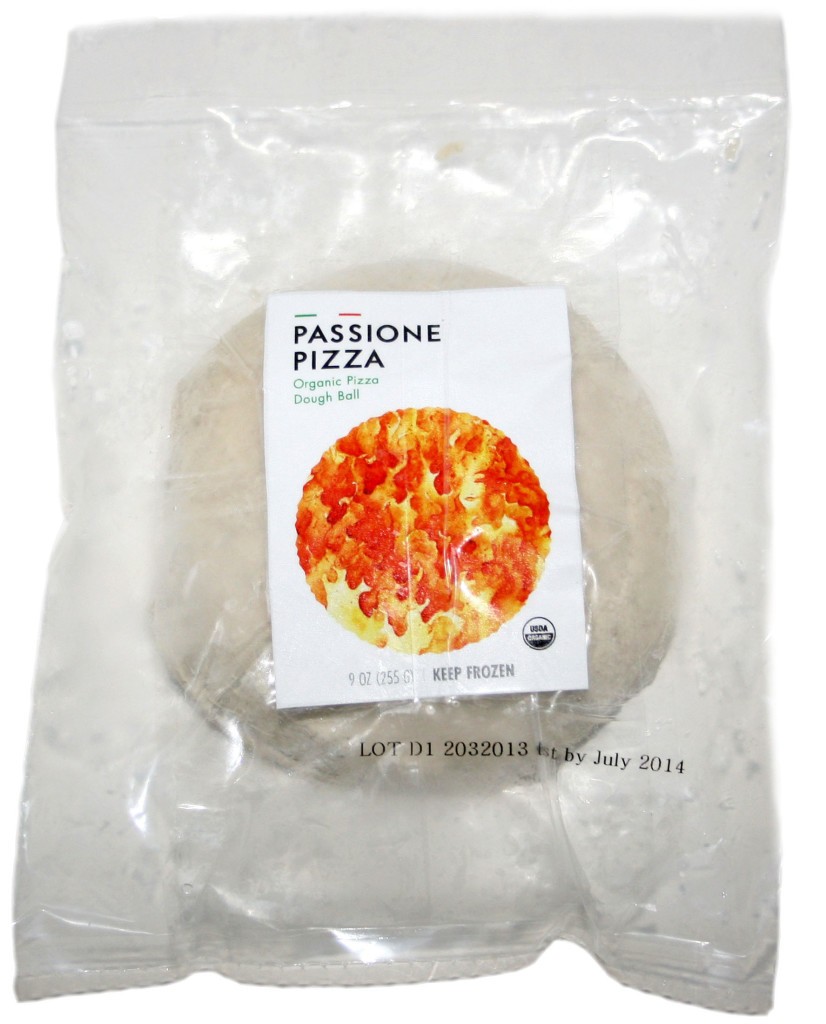 If you, like us, love Hot Italian pizza, then you'll soon have one more item to add to your grocery list. That's because Hot Italian's energetic chef and co-owner Fabrizio Cercatore is embarking on a retail venture to create a line of pre-made pizza dough, crust mix and frozen pizzas, all coming soon to a grocer near you.
Called Passione Pizza, the line uses organic flour and the same recipe for Hot Italian's crispy, chewy thin-crust pies. These include the Organic Pizza Crust Mix—a pre-mixed flour packaged with yeast and salt that requires the home chef to simply add water and roll out the dough—and the Organic Frozen Dough Balls, which come packaged individually (but are also available in larger packs of 15). And for a quicker pizza-making process, there's the Organic Frozen Pizza, a 13-inch frozen crust that is partially baked and topped with a sauce made from organic California tomatoes and ready to be piled with cheese and toppings.
Passione Pizza is headquartered in Berkeley (near Hot Italian's newest location in Emeryville), where Cercatore and his team make the dough in an organic certified kitchen and allow it to rise for up to 48 hours before it's frozen. He also offers cooking classes there every second Thursday and Friday and runs a mobile pizza wagon complete with a wood-fired oven for catering events. And yes, he's still active in Sacramento's Hot Italian location as well.
Cercatore hopes his new line of pre-made products will encourage others to experiment with pizza making no matter their level of expertise. "It's just the passion I had for pizza," he says of his inspiration. "I really wanted to give everyone an opportunity to make it at home."
Right now, the pizza flour and dough products are available online through the West Sacramento-based wholesaler Tony's Fine Foods, and you can also find the organic pizza crust mix at Hot Italian on 16th Street. Cercatore hopes his products will be available in specialty grocers as soon as next month.