Insight Coffee, Magpie Café and others readying to open in new 16 Powerhouse building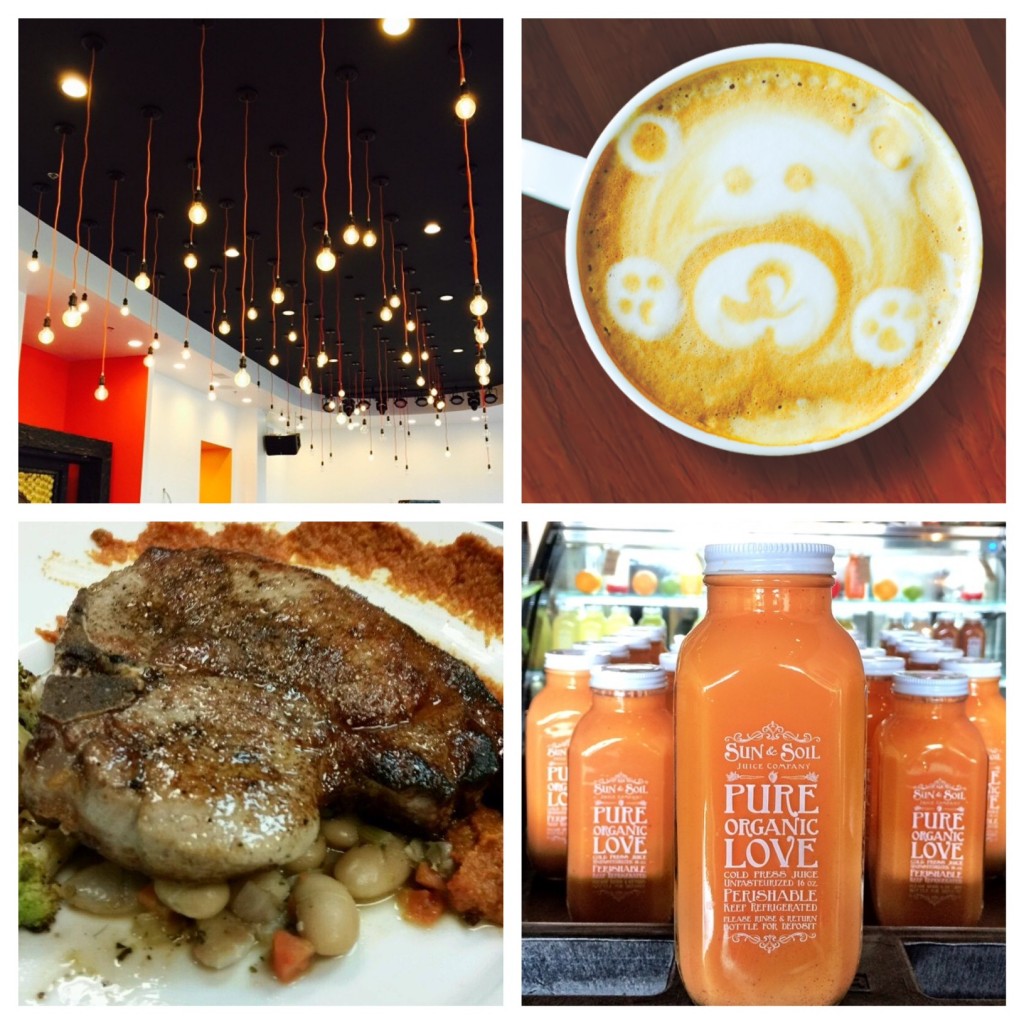 As the construction of midtown's 16 Powerhouse residential and retail complex nears completion after two years, the next several weeks will usher in a slew of business openings along the 16th Street corridor.
Insight Coffee Roasters, Magpie Café, Sun & Soil Juice Company and Orchid Thai are building out their respective ground-floor spaces in the new building, which overlooks Fremont Park at the intersection of 16th and P streets. The projected April and May openings follow delayed debuts previously scheduled for December and January.
"Anytime there is construction, things are really not going to stick to a schedule," says Matt Gale, Insight Coffee's communications director. "But we're pretty darn ready."
At this location—the fourth Insight café in Sacramento—customers will be able to stand at its two bars and enjoy their java with views of 16th Street and Fremont Park, while roll-up doors will open to the adjacent Powerhouse Alley, giving way to wraparound patio seating. The tables were handcrafted by Insight co-founder Lucky Rodrigues using wood from a tree that was felled at the construction site.
Sun & Soil Juice Company, which has held pop-up shops inside Insight venues since February, will have what co-owner Molly Brown terms a "permanent pop-up" inside the 16 Powerhouse spot, where juice aficionados can pick up fresh cold-pressed drinks.
Next door, Lincoln-based eatery Orchid Thai will open its first Sacramento location. While this restaurant will be a smaller operation than its Lincoln location, owner Hoa Tchang says the midtown menu will still boast signature dishes like Bangkok chicken wings and "ocean's nest," a seafood curry noodle.
Magpie Café will move from its original location at 15th and R streets and take its place as the northern neighbor in the 16 Powerhouse complex. Ed Roehr—who owns the restaurant with his partner, Janel Inouye—says the couple is anxious to let Magpie spread its wings. "We're just going to progress in a way that the new space and energy of the new building allows," Roehr adds. "We are really looking forward to experimenting." The new spot, which is projected to open by late May will boast a shaded patio (crucial for Sacramento summers), a full bar and a new fryer, which will allow a broader array of menu offerings channeling the Magpie mentality of creativity, local sourcing and delicious eats. (Magpie's current site in the 15th and R complex will remain affiliated with the eatery, serving the restaurant's signature breakfast pastries as well as coffee and breakfast sandwiches.)
Related Links
New Shabu Extreme fuses Taiwanese and Japanese food in Davis
A new Italian deli and gelato bar plans April opening
​New sports bar and restaurant project underway near downtown arena