Jackie Greene comes home with a solo show in March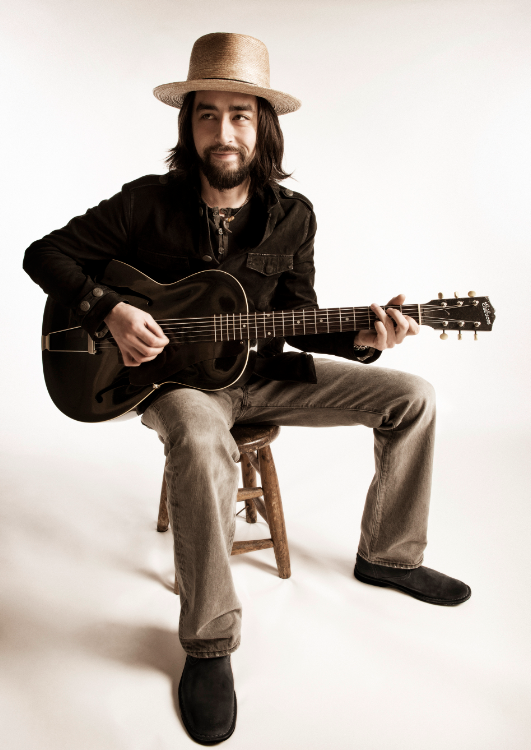 After spending much of 2013 traversing the country with The Black Crowes, it's homecoming time for Jackie Greene.
The singer-songwriter will return to the region on March 23 for a concert at the Center For the Arts in Grass Valley, taking the stage with his Jackie Greene Band and resuming the acclaimed solo career he launched in Sacramento more than a decade ago. Announced yesterday (and with tickets on sale now), the foothills date is part of a growing West Coast tour that will also include stops in Los Angeles and Oakland.
Greene is currently developing his first solo album in four years, during which time he has collaborated in a trio with former Grateful Dead bassist Phil Lesh, played in the supergroup Trigger Hippy (with vocalist Joan Osborne and Black Crowes drummer Steve Gorman) and joined The Black Crowes as a guitarist and vocalist last year on the band's world tour.
Tickets for the Center of the Arts concert are $35 and available at the venue's website.