Last call for Doughbot: Sacramento doughnut hotspot closing doors Aug. 3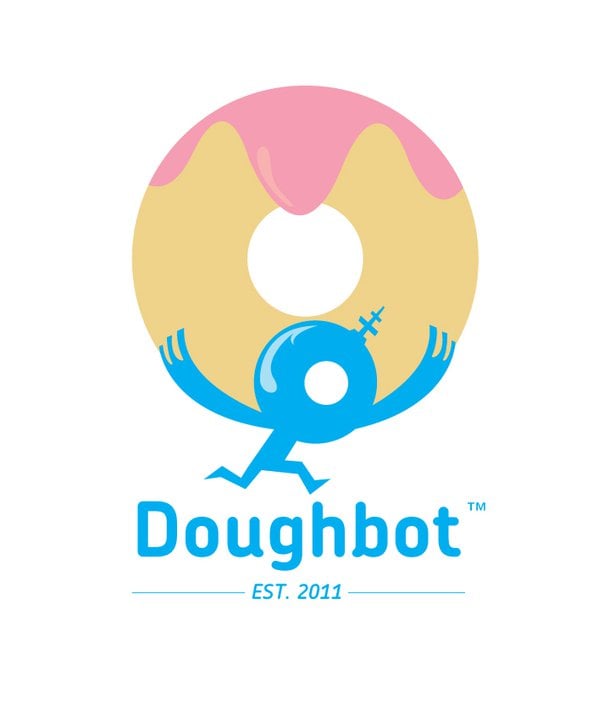 Doughnut aficionados around Sacramento are down to their last weekend for Doughbot, the artisanal sweets spot that will close its doors Sunday morning, Aug. 3, after three years in business.
And if you plan to partake, either call ahead or set your alarm clock: Doughbot, which opens at 7 a.m. has sold out its entire stock within an hour each of the last two mornings.
For devotees looking to get one final Doughbot dozen in before they're gone for good, owners Bryan Widener and Dannah O'Donnell have posted pre-order guidelines to their Facebook page. (In-store purchases are currently limited to two dozen.) The store, located at 2226 10th Street, will shutter permanently when the final bacon maple, pink lemonade, carrot cake, creme brulee, lemon lavender or other last doughnut standing is snatched up Sunday morning.
Visit Doughbot's Facebook page for additional details and to chime in with a farewell, and whatever you do, doughn't cry: We've got more local doughnut hotspots for you to check out at Sactown's recent National Doughnut Day round-up.