Let's Get Small
In cities around the world, mini museums are big hits. When it comes to creating new civic attractions, it's time for Sacramento to exhibit a little initiative.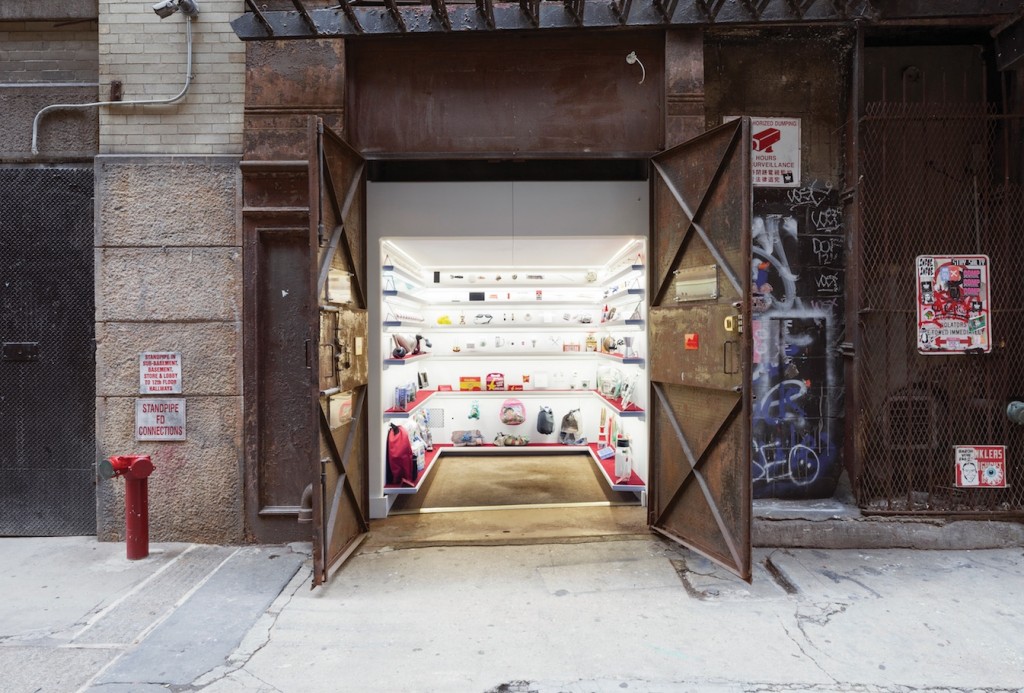 The Idea
Museums are typically both expensive and expansive.
In 2010, the Crocker Art Museum debuted a new $100 million, 125,000-square-foot wing. And a couple miles north, the Powerhouse Science Center, scheduled to break ground this spring, will house about 55,000 square feet of exhibit space.
But big things can come in small packages too.
The Museum of Design Atlanta has only 5,000 square feet of exhibit space—small by museum standards—and draws 15,000 visitors a year. New York's Skyscraper Museum, at 3,000 square feet, is even cozier and draws 25,000 visitors annually. Both contribute to their cities' cultural fabric.
And with super small museums, the quirkier the better. In Miami, the 1,500-square-foot Burger Museum is all about, yes, burgers. St. James, Missouri, has the Vacuum Cleaner Museum, and downtown Chico is home to the 400-square-foot National Yo-Yo Museum.
The fact is, Sacramento is short on civic amenities—must-see attractions for locals and visitors alike—and creating some new micro-museums might just be one good way to alleviate that.
Yes, we have a few already. Woodland has the wonderfully retro Reiff's Gas Station Museum, and there's The Don & June Salvatori California Pharmacy Museum in North Natomas, but the pickings are decidedly slim. We need more.
One way to open some unexpected doors is to get creative with the space. Six years ago, New York's Mmuseumm opened in an alley, drawing large crowds and rave reviews (its exhibits feature unexpected modern artifacts, ranging from gluten-free Holy Communion wafers to earthworm jerky). New York magazine has called it "wondrous" and included it in its "Reasons to Love New York" list in 2012.
The Mmuseumm's size: 36 square feet. Maximum capacity: three people.
The Players
Mayor Steinberg's "Destination Sacramento" fund is tailor-made for this kind of effort. And the Downtown Sacramento Partnership has succeeded with its Calling All Dreamers contests that pair retail entrepreneurs with landlords—perhaps they can add a micro-museum component.
The Bottom Line
Museums matter, big and small. When publications like Money magazine compile their annual Best Places to Live lists, museums are a factor.
Unfortunately, the 3,000-square-foot Sacramento Rock & Radio Museum in midtown, long filled floor to ceiling with concert posters and regional rock radio memorabilia, lost its space last year and needs a new home. Let's find it one.
And then let's get to work encouraging other would-be curators to exhibit their wares, and make those displays part of our city's permanent collection.